About Kombucha Summit
We can't really believe it ourselves, but this year will be our fifth anniversary! After our amazing first event in Berlin back in 2019, two virtual events in 2020 and 2021, and last year's event in Berlin, we are extremely excited to host Kombucha Summit 2023 as an in-person event once more!

From conversations with hundreds of kombucha producers, we know how challenging it can be to build a sustainable kombucha brand and business. Kombucha Summit is here to provide a knowledge exchange and networking platform for kombucha producers from around the world and help them succeed.

The two-day conference will gather commercial kombucha producers and industry partners in one place for networking, knowledge exchange and a lot of kombucha tasting. Our main goal is to help kombucha producers develop amazing products and scale their businesses. If you attended our past events in Berlin, you know how fun and inspirational an in-person Kombucha Summit is!

We are extremely happy to have secured a unique and stunning location for this year's event: AchtBerlin. The construction of the building was finished just a few weeks ago and it features a state-of-the art cinema and beautiful event spaces, all located in the heart of the city.
What to Expect
What you can expect from participating at the Kombucha Summit 2023.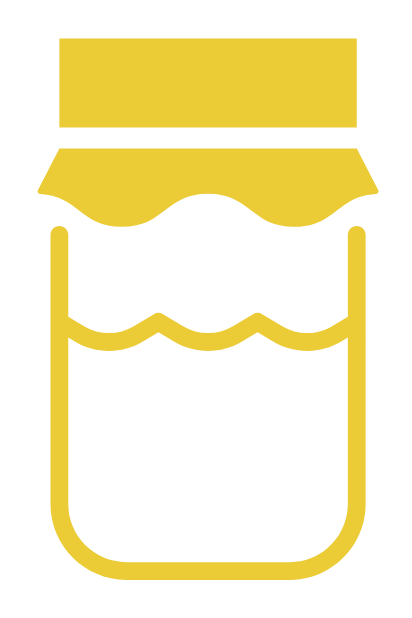 Network With Other Producers
Meet other commercial kombucha producers and build long-lasting relationships.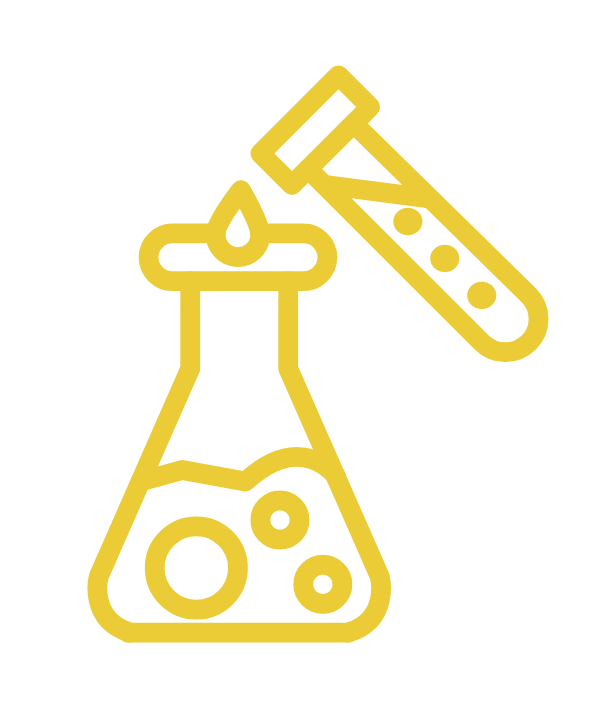 Expand Your Know-How
Enjoy expert talks to learn more about the kombucha production process and expand your knowledge.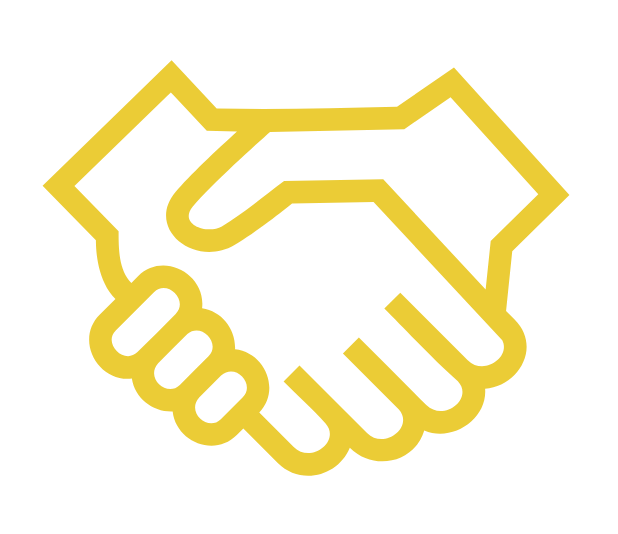 Meet Industry Experts & Partners
Get the chance to meet industry experts as well as partners and ask them all of your questions.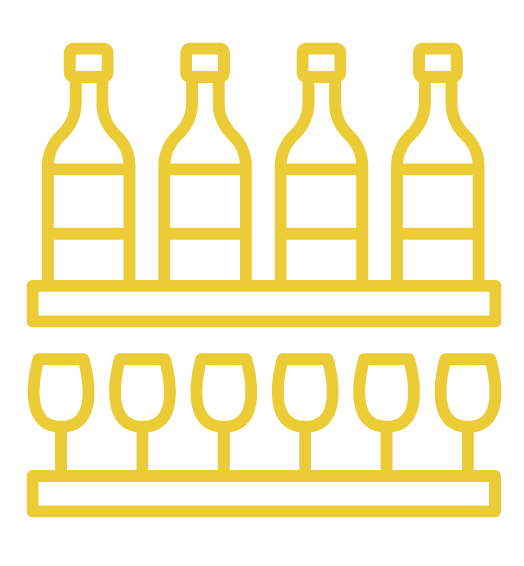 Europe's Largest Kombucha Bar
Participants send us their products and we will have the largest selection of kombuchas for you to try.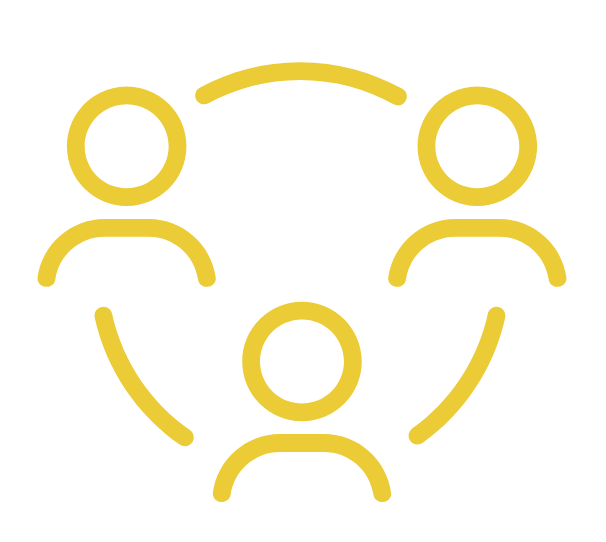 Community Access
Get access to our private online group and keep in touch with kombucha producers from around the world.
What Past Participants say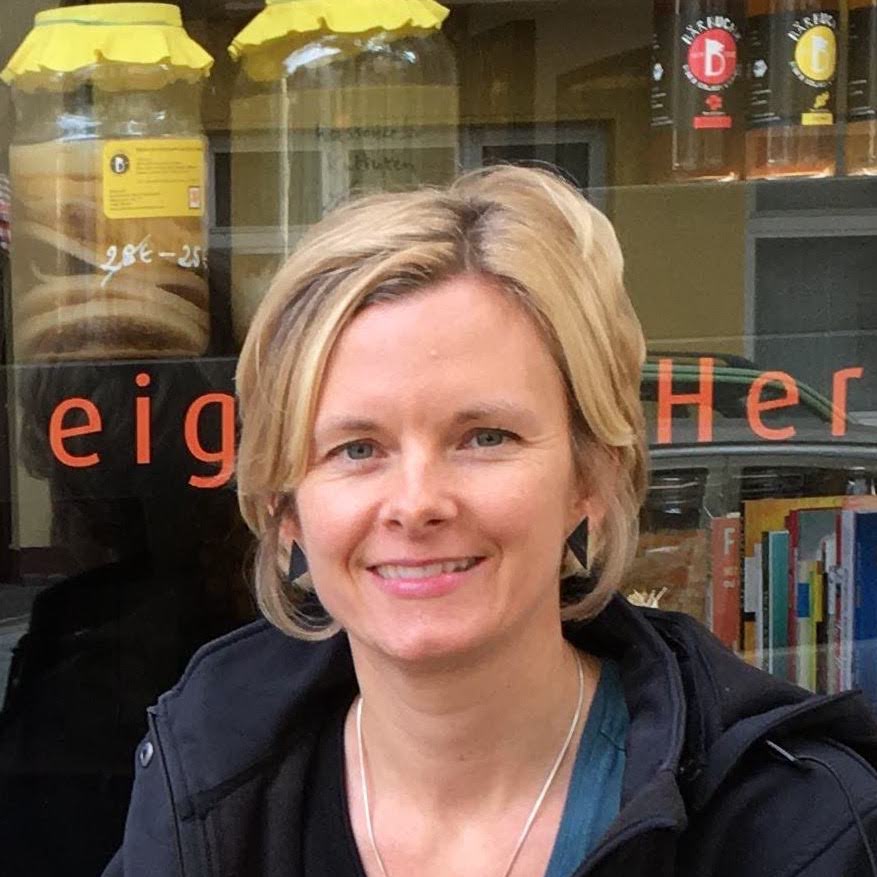 Exceptional event, great knowledge sharing and networking for the kombucha manufacturing community. Amazing value add and invaluable sharing of experiences from small to large producers.
Ann McConnell
Nua Kombucha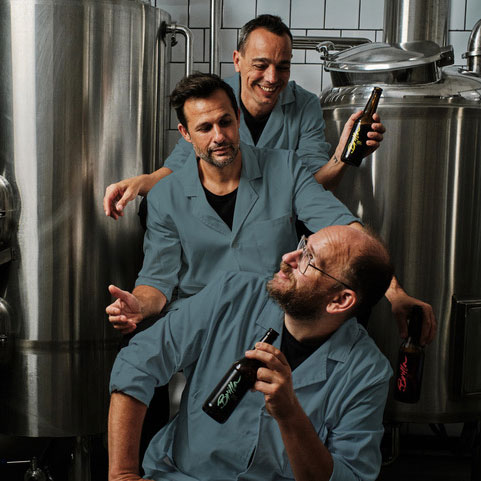 We have attended both Kombucha Summits so far and are also members of the online community. It's been super valuable and a great journey so far! It's amazing to connect with fellow brewers and always be expanding one's knowledge.
Bruno Balbi, Eduardo Martínez Gil & Lucas Cambiano
Brilla Kombucha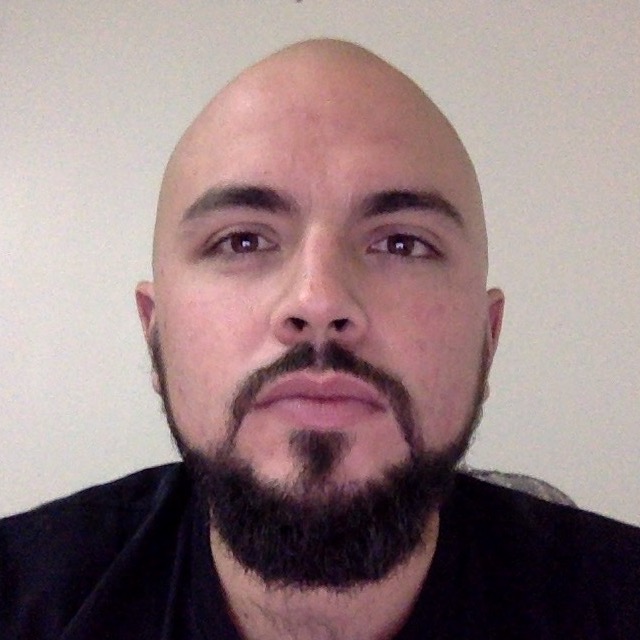 The platform works great as everything is clear, easy to find and very useful. Thankful that I can learn about topics such as brewing techniques, production challenges and equipment from a very diverse community.
Nicolas Schipper
Wuambucha Kombucha
Speakers
Some of our first confirmed speakers. More will be announced soon!
Partners
Our amazing partners for Kombucha Summit 2023. We'll be announcing more very soon!
Schedule
We have an exciting line-up of industry professionals and fellow kombucha brewers, who will be sharing their knowledge & expertise.
All times in Central European Time (CET)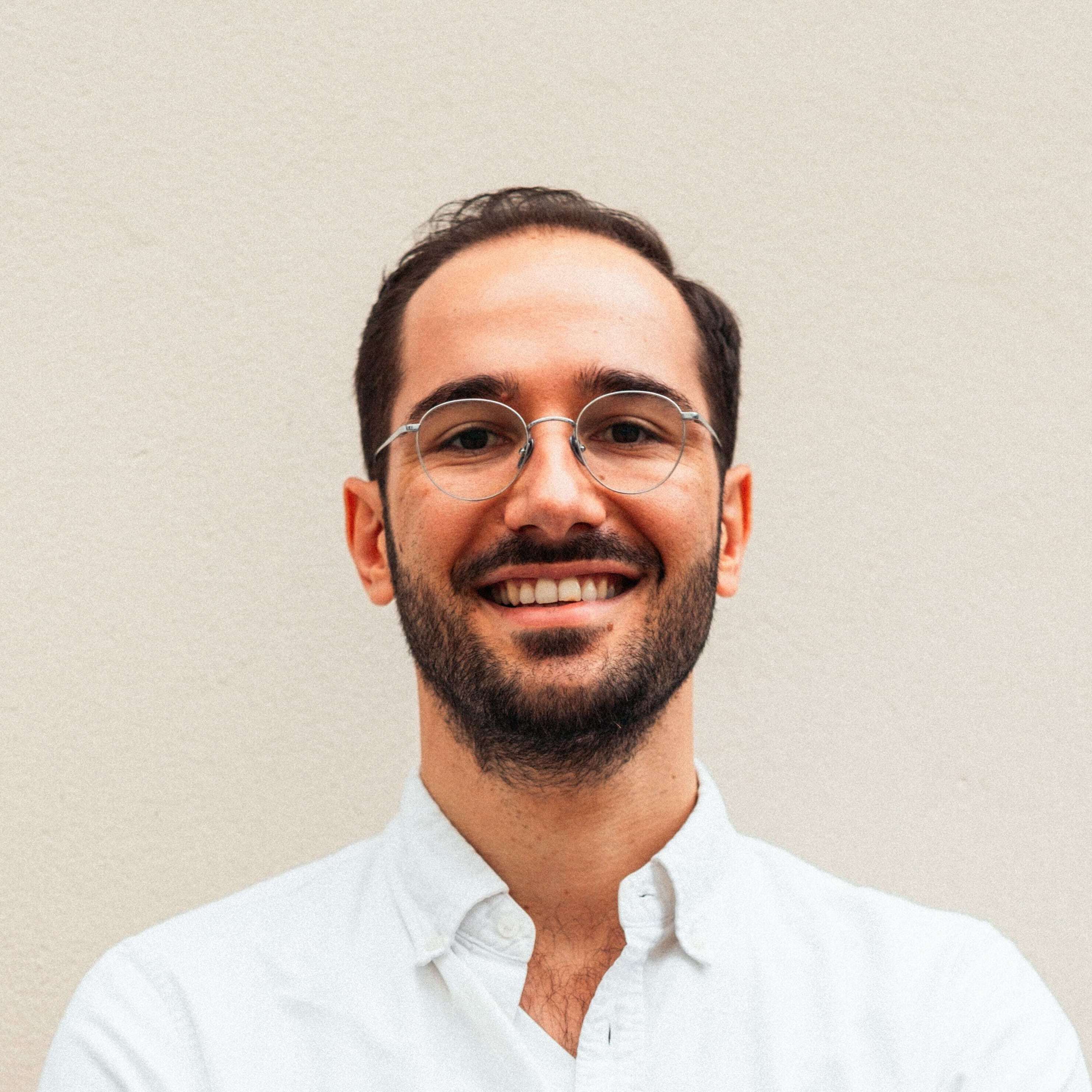 Opening Remarks
Fabio Carlucci, Kombucha Summit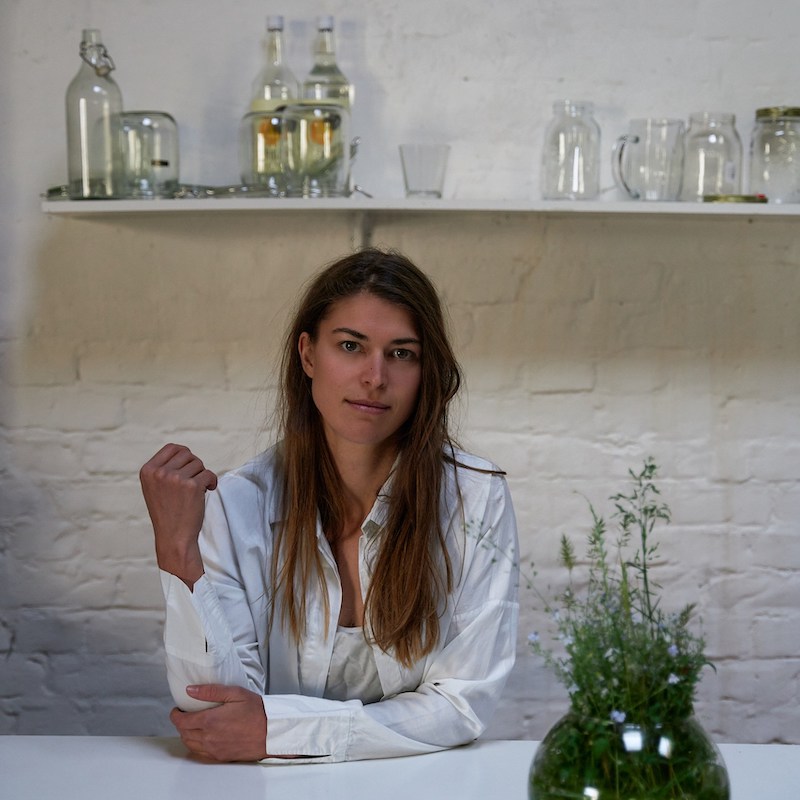 From Kombucha Catastrophe to Fermentation Triumph: My Journey as the Pioneering Probiotic Brewer
Alexis Goertz, Edible Alchemy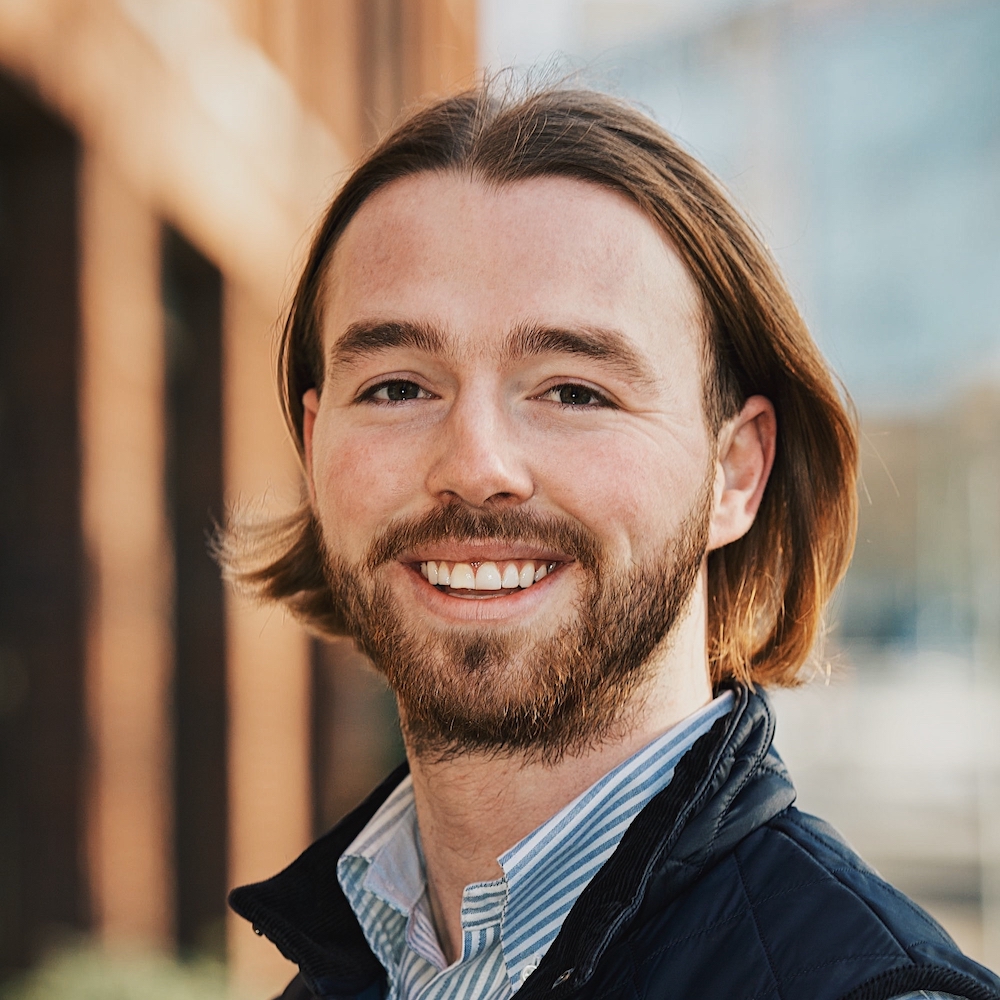 Building Effective Export Partnerships
Danny Hogan, Hosons Brands
Networking Break / Kombucha Bar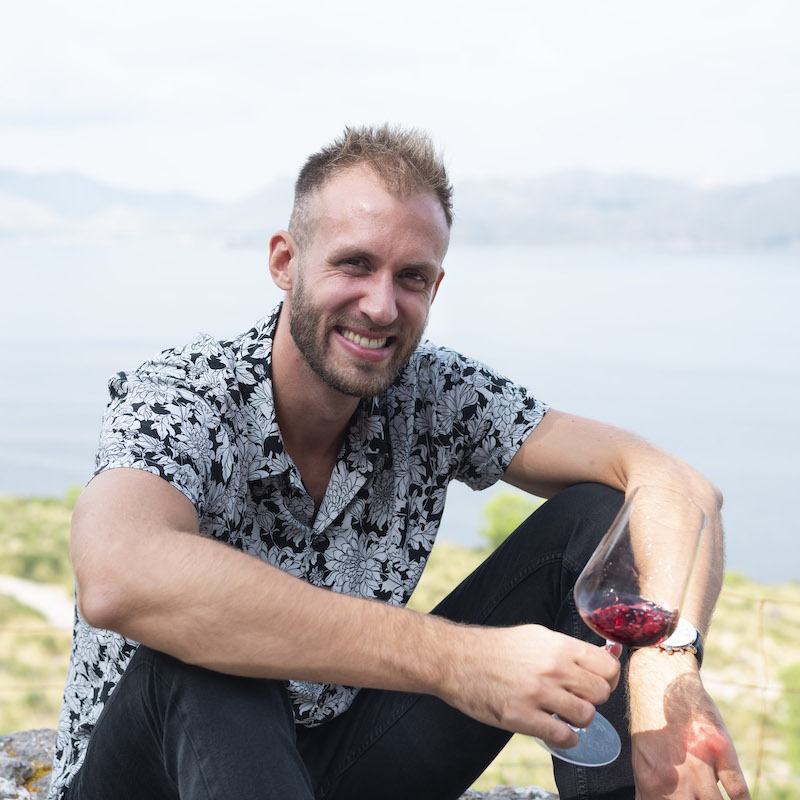 Sharpening our Senses – An Approach to Tasting Fermented Beverages
Max Tschudi, Wine Educator & Quality Control Expert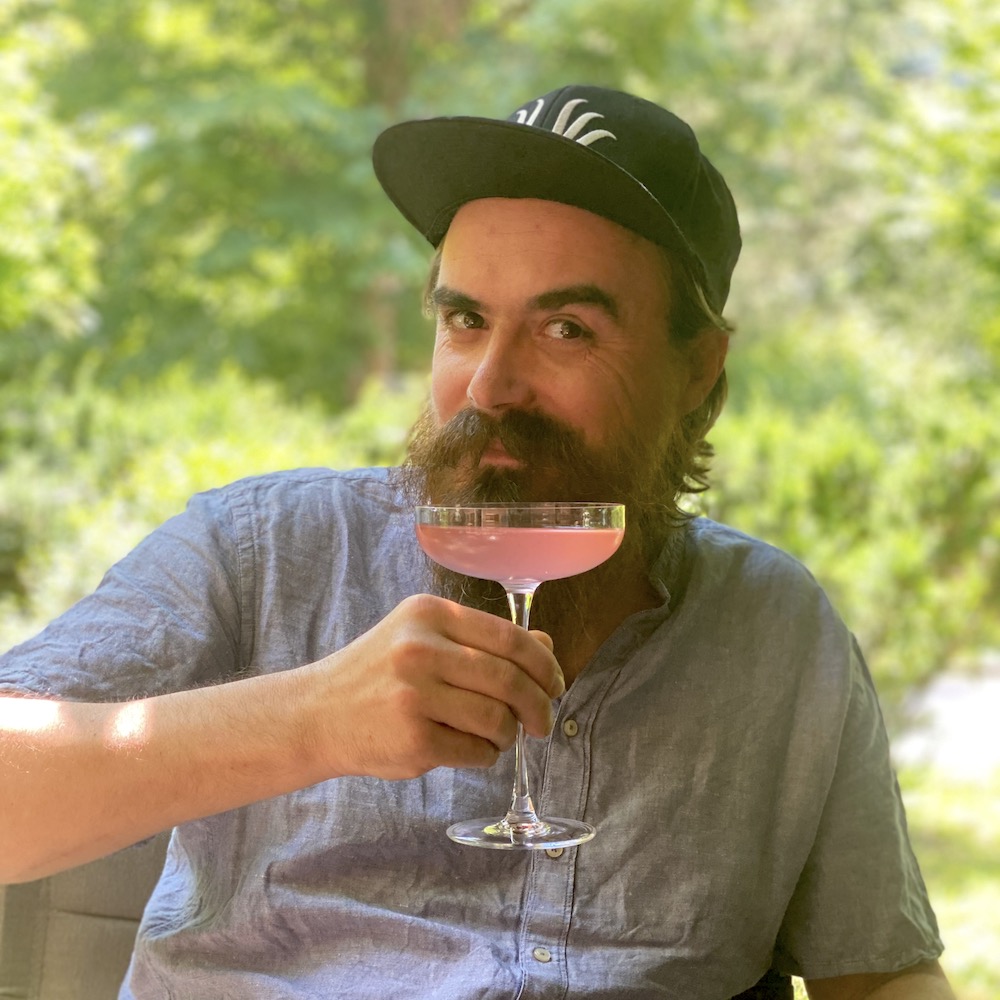 How to Diversify Your Range of Kombucha Based Products
Martin Turjak, Ayatana
The Art of Creating & Telling Stories: Balancing Marketing & Sales
Lilith Gawol, BettaF!sh
Networking Break / Kombucha Bar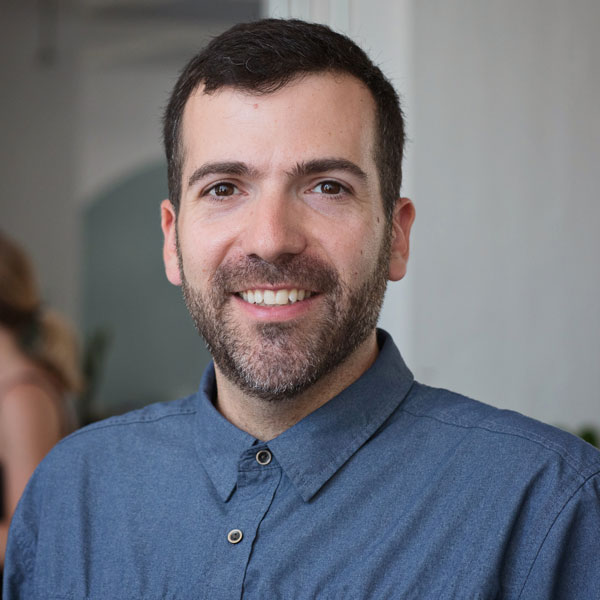 Scaling Your Kombucha Production
Sebastien Bureau, Mannanova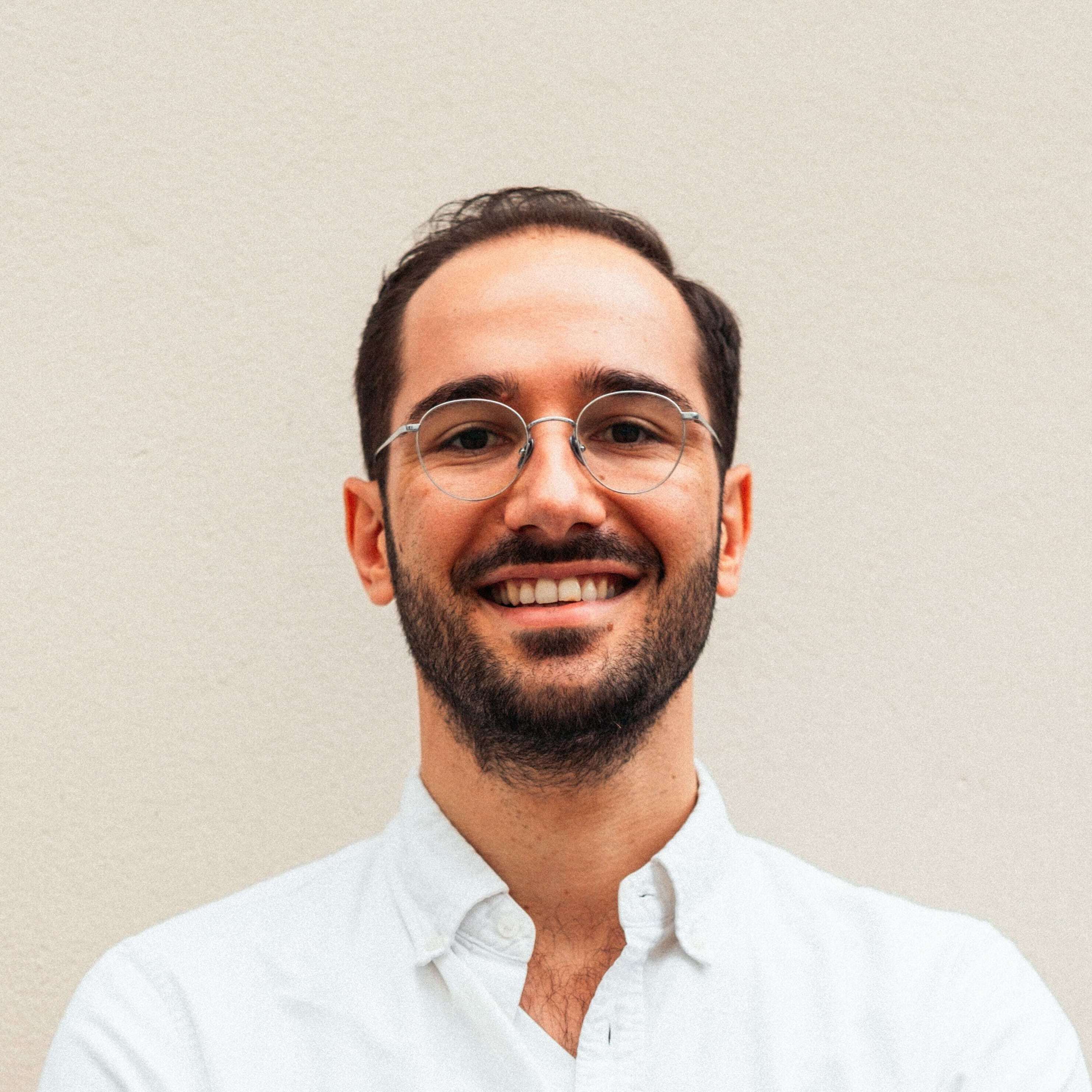 Closing Remarks
Fabio Carlucci, Kombucha Summit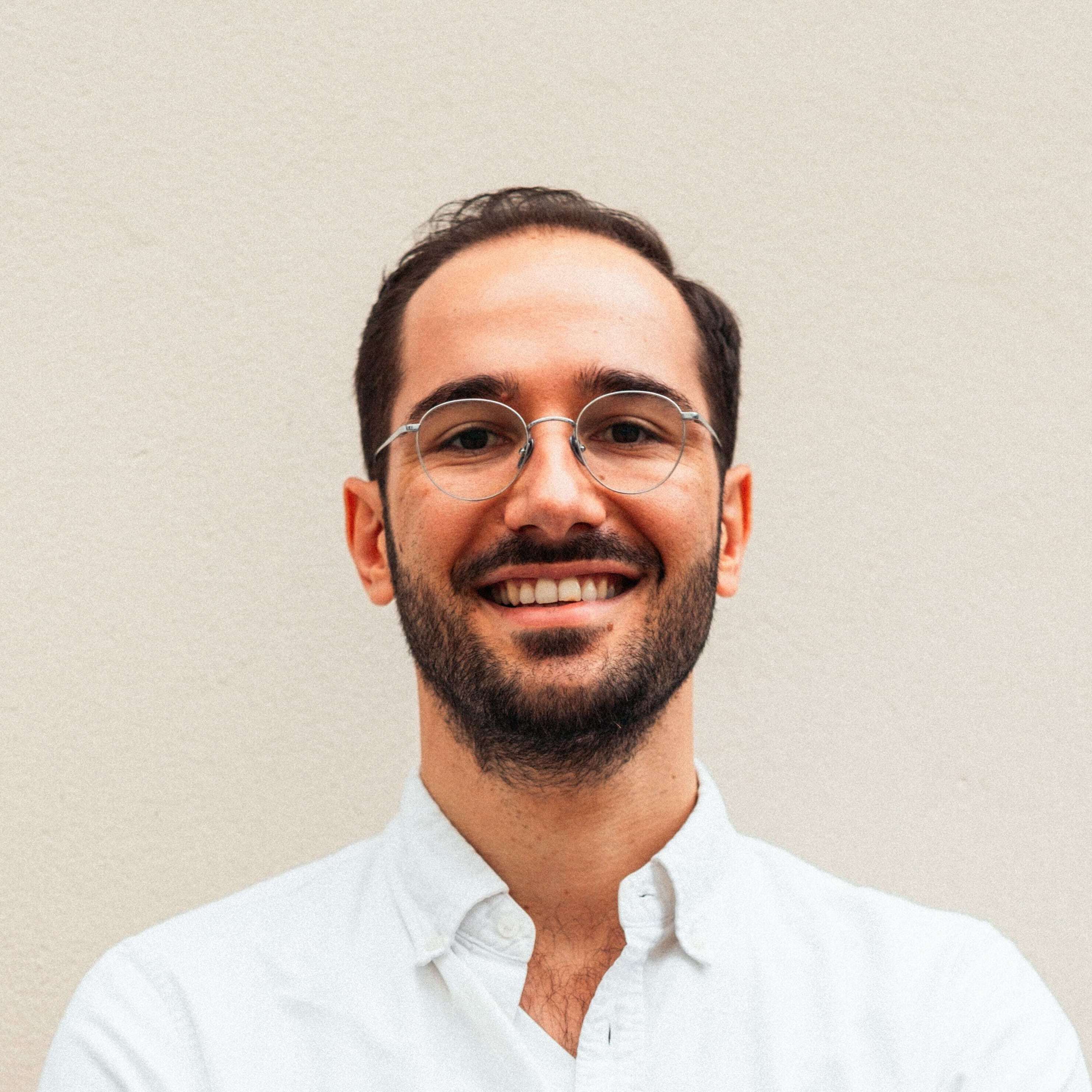 Opening Remarks
Fabio Carlucci, Kombucha Summit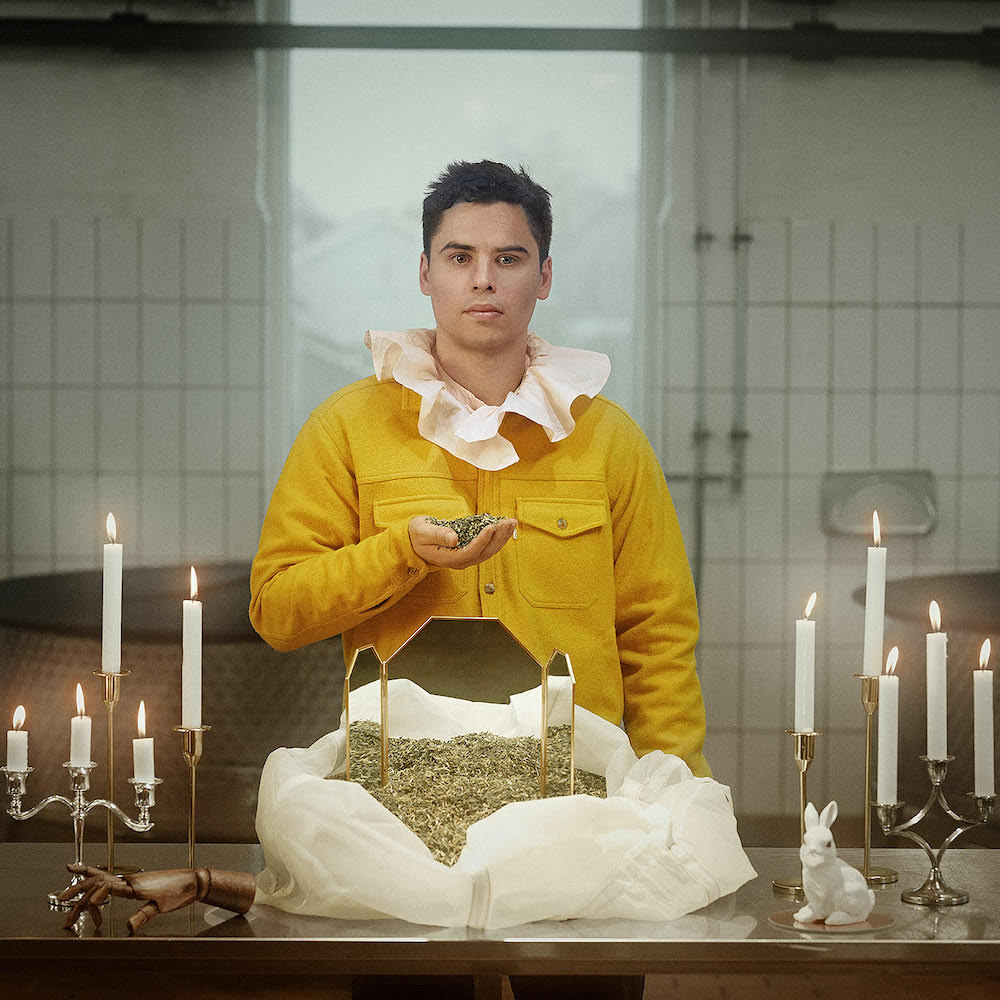 The P-Word: Demystifying Pasteurization in Kombucha Brewing
Magnus Stengade, Læsk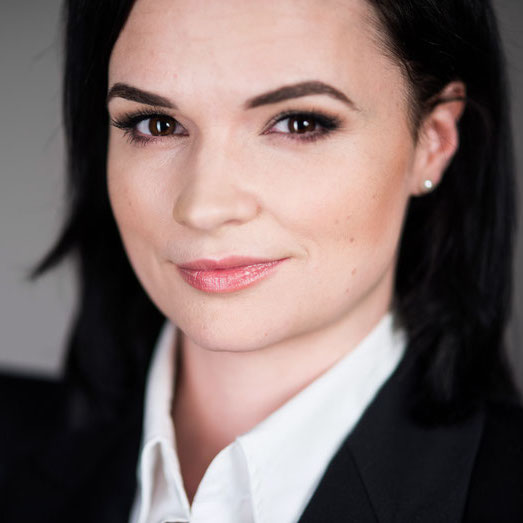 Mastering Production Growth: A Narrative of Lessons & Insights
Freya Landgraf, FOX Engineering & Consulting
Networking Break / Kombucha Bar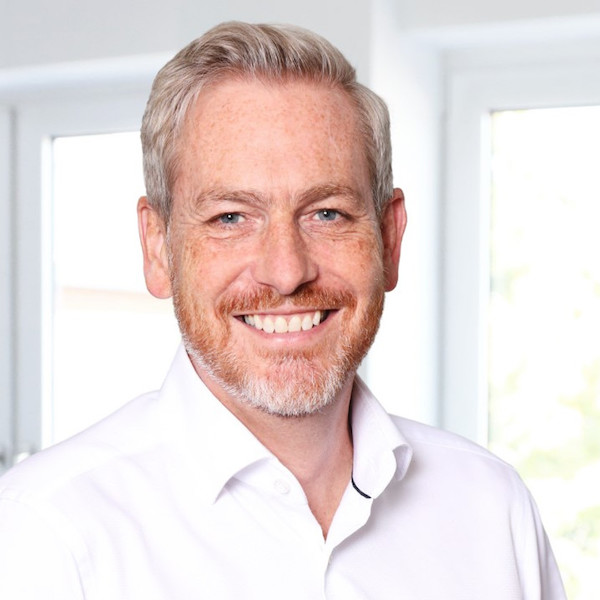 Crunching Numbers: A Pain in the A** or a Key Success Factor?
Helge Wieneke, friends2grow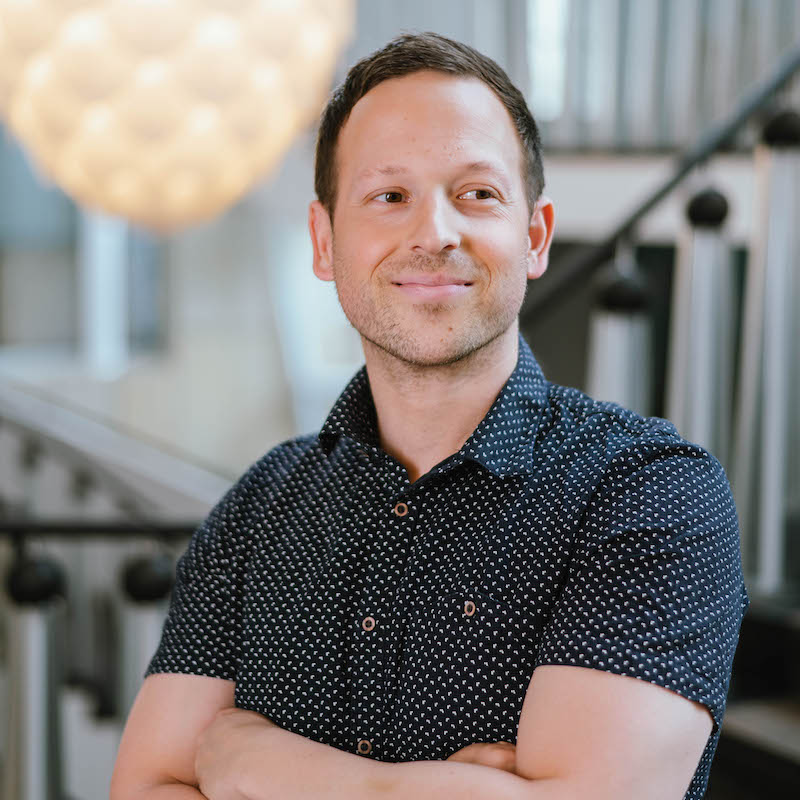 Sustainable Success Through Market Research, Technical Product Development & Quality Management
Marius Hartmann, BarthHaas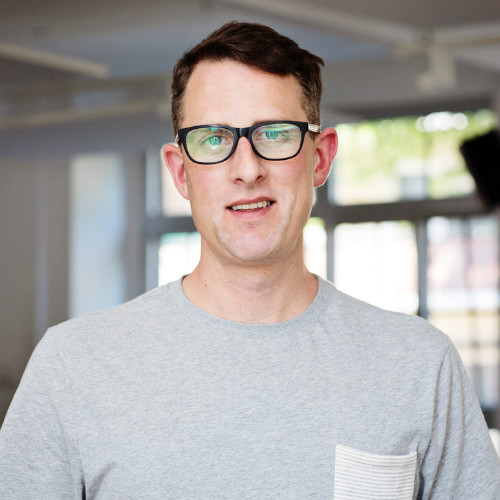 Live Kombucha Industry Survey
Denis Kelleher, Good Culture Kombucha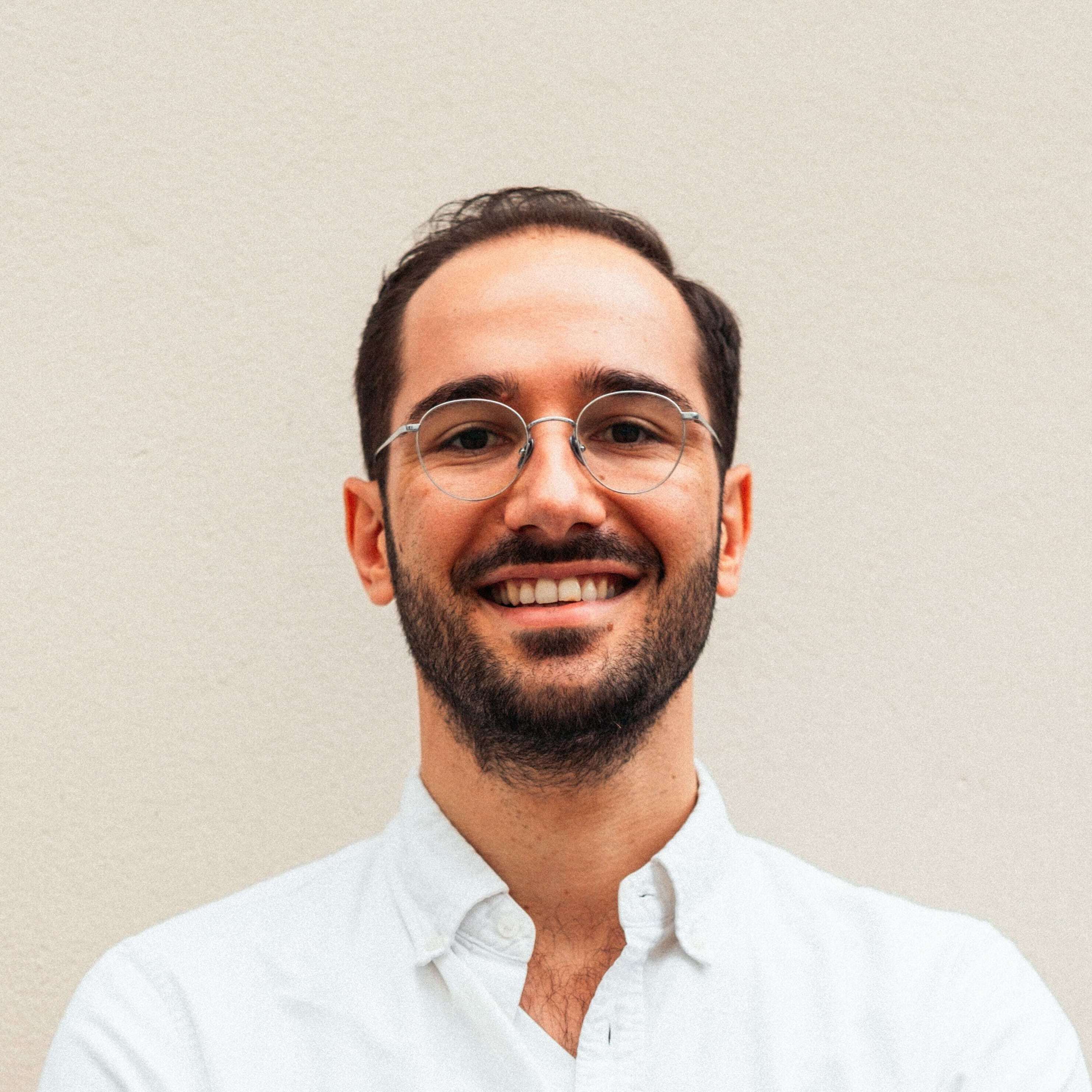 Closing Remarks
Fabio Carlucci, Kombucha Summit
Networking / Kombucha Bar
Tickets
Buy your tickets for Kombucha Summit 2023 here. We have 4 different tiers of tickets, so grab yours right away!
About Us
Meet the team behind Kombucha Summit.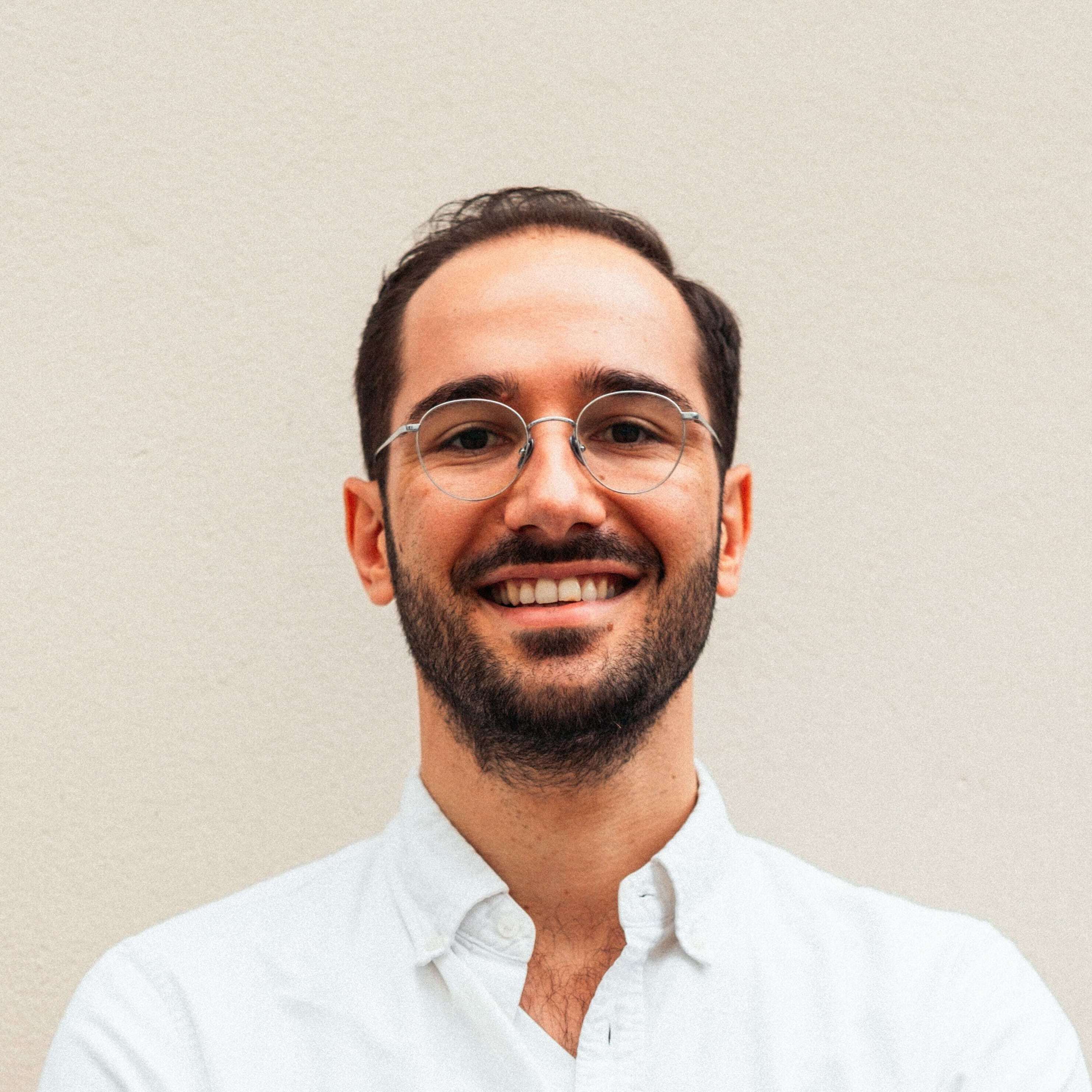 Fabio Carlucci
Founder & CEO of ROY Kombucha
We opened our own kombucha brewery in the summer of 2019 in Berlin and have been experiencing the needs and challenges of kombucha brewers first hand. As a former community builder in my previous career, I felt a format like Kombucha Summit was missing. Bringing the whole industry together to learn from each other and network is what we set out to do, with the goal of helping each other and the kombucha market succeed. Very proud to celebrate Kombucha Summit's 5th anniversary this year!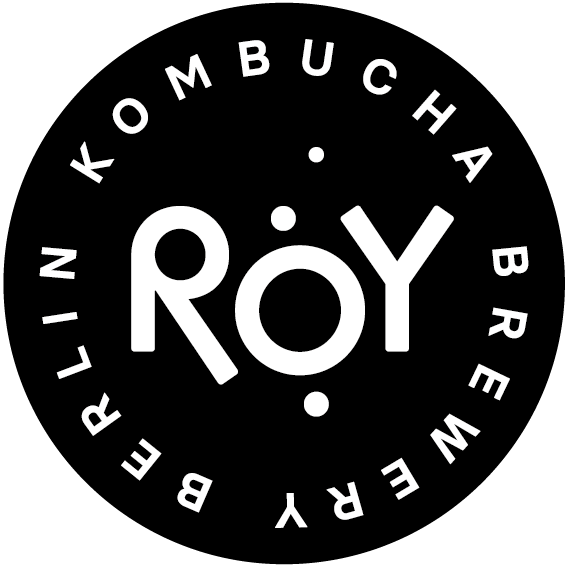 Venue
A new home for creative future makers in the middle of Berlin, embedded in creative surroundings and innovative architecture that combines old with new.
The construction of the building was finished just a few weeks ago and it features a state-of-the-art cinema and beautiful event spaces.
Newsletter
Stay informed about speaker announcements & industry news.