About Kombucha Summit
After our amazing event in Berlin in 2019 and two virtual events in 2020 and 2021, we are extremely excited to host this year's Kombucha Summit as an in-person event again.

From conversations with hundreds of kombucha producers, we know how challenging it can be to build a sustainable kombucha brand and business. Kombucha Summit is here to provide a knowledge exchange and networking platform for kombucha producers from around the world and help them succeed.

The two-day conference will gather commercial kombucha producers and industry partners in one place for networking, knowledge exchange and a lot of kombucha tasting. Our main goal is to help kombucha producers develop amazing products and scale their businesses. We will also just have a good time!

COVID-19 remarks: We will announce any updates regarding COVID-19 regulations on our website, social media and through our newsletter. As of now, there are no limitations to in-person events in Berlin. For any questions, just contact us!
What to Expect
What you can expect from participating at the Kombucha Summit 2022.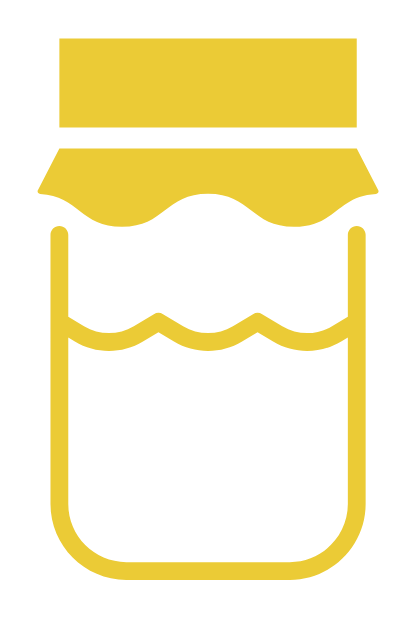 Network With Other Producers
Meet other commercial kombucha producers and build long-lasting relationships.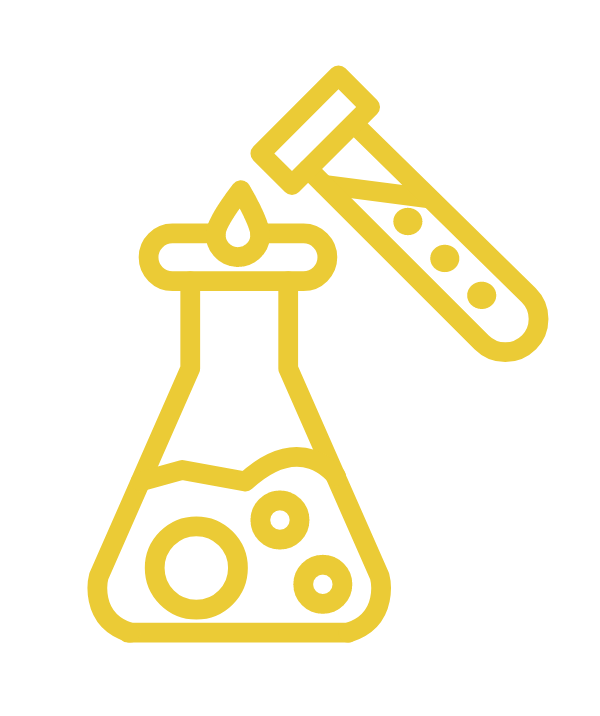 Expand Your Know-How
Enjoy expert talks to learn more about the kombucha production process and expand your knowledge.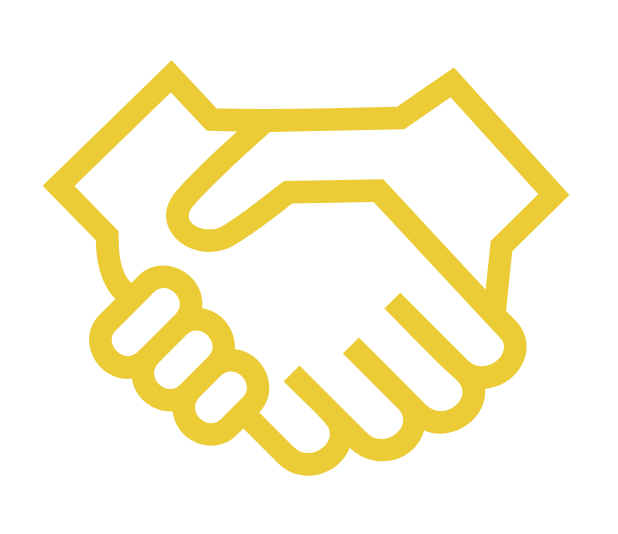 Meet Industry Experts & Partners
Get the chance to meet industry experts as well as partners and ask them all of your questions.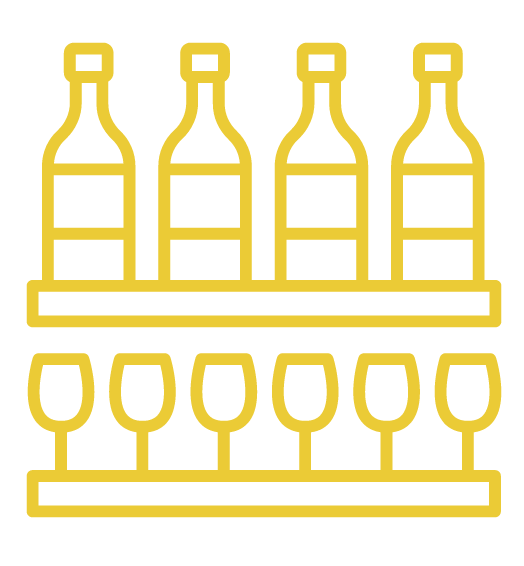 Europe's Largest Kombucha Bar
Participants send us their products and we will have the largest selection of kombuchas for you to try.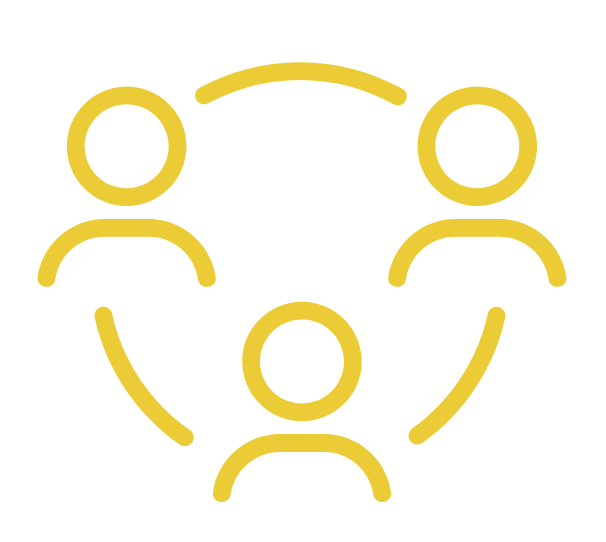 Community Access
Get access to our private online group and keep in touch with kombucha producers from around the world.
What Past Participants say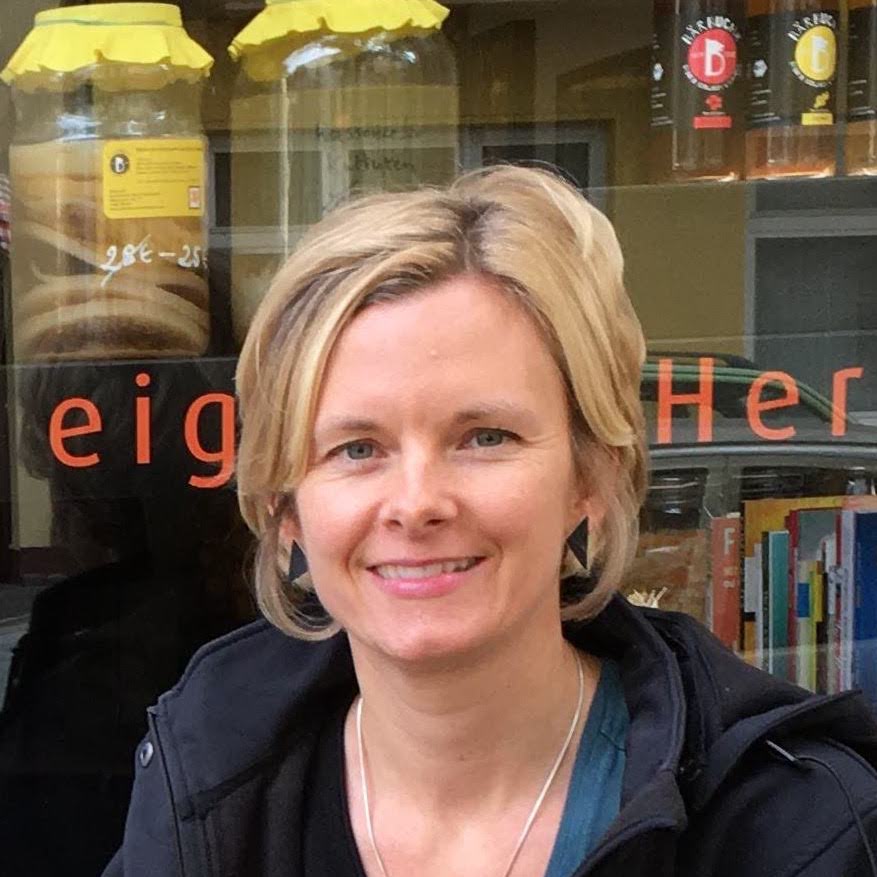 Exceptional event, great knowledge sharing and networking for the kombucha manufacturing community. Amazing value add and invaluable sharing of experiences from small to large producers.
Ann McConnell
Nua Kombucha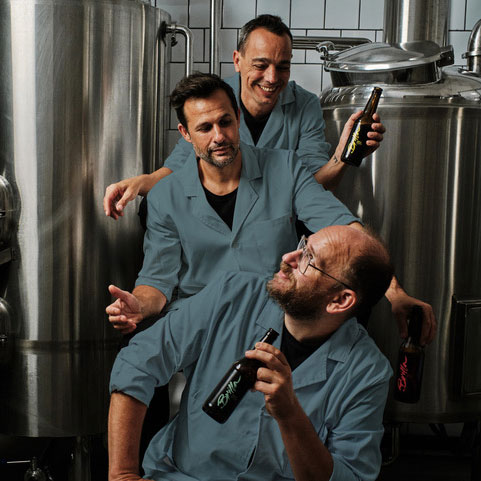 We have attended both Kombucha Summits so far and are also members of the online community. It's been super valuable and a great journey so far! It's amazing to connect with fellow brewers and always be expanding one's knowledge.
Bruno Balbi, Eduardo Martínez Gil & Lucas Cambiano
Brilla Kombucha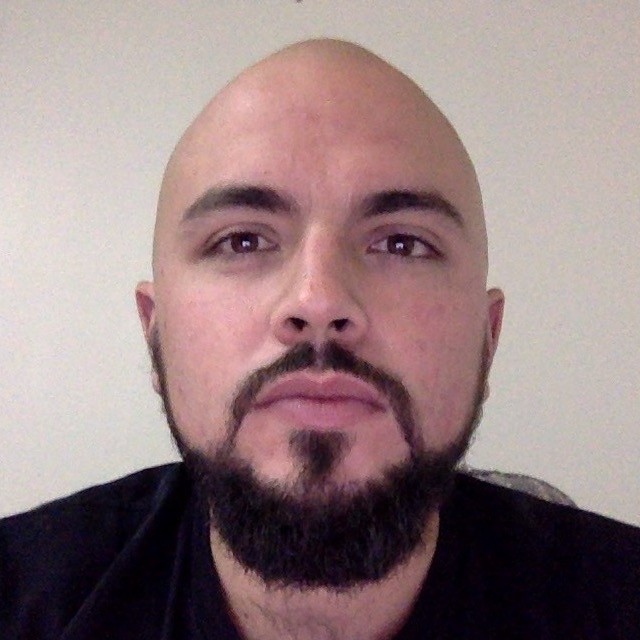 The platform works great as everything is clear, easy to find and very useful. Thankful that I can learn about topics such as brewing techniques, production challenges and equipment from a very diverse community.
Nicolas Schipper
Wuambucha Kombucha
Speakers
Some of our first confirmed speakers. More will be announced soon!
Partners
Our amazing partners for Kombucha Summit 2022. We'll be announcing more very soon!
Schedule
We have an exciting line-up of industry professionals and fellow kombucha brewers, who will be sharing their knowledge & expertise.
All times in Central European Time (CET)
Opening remarks
Kombucha Summit team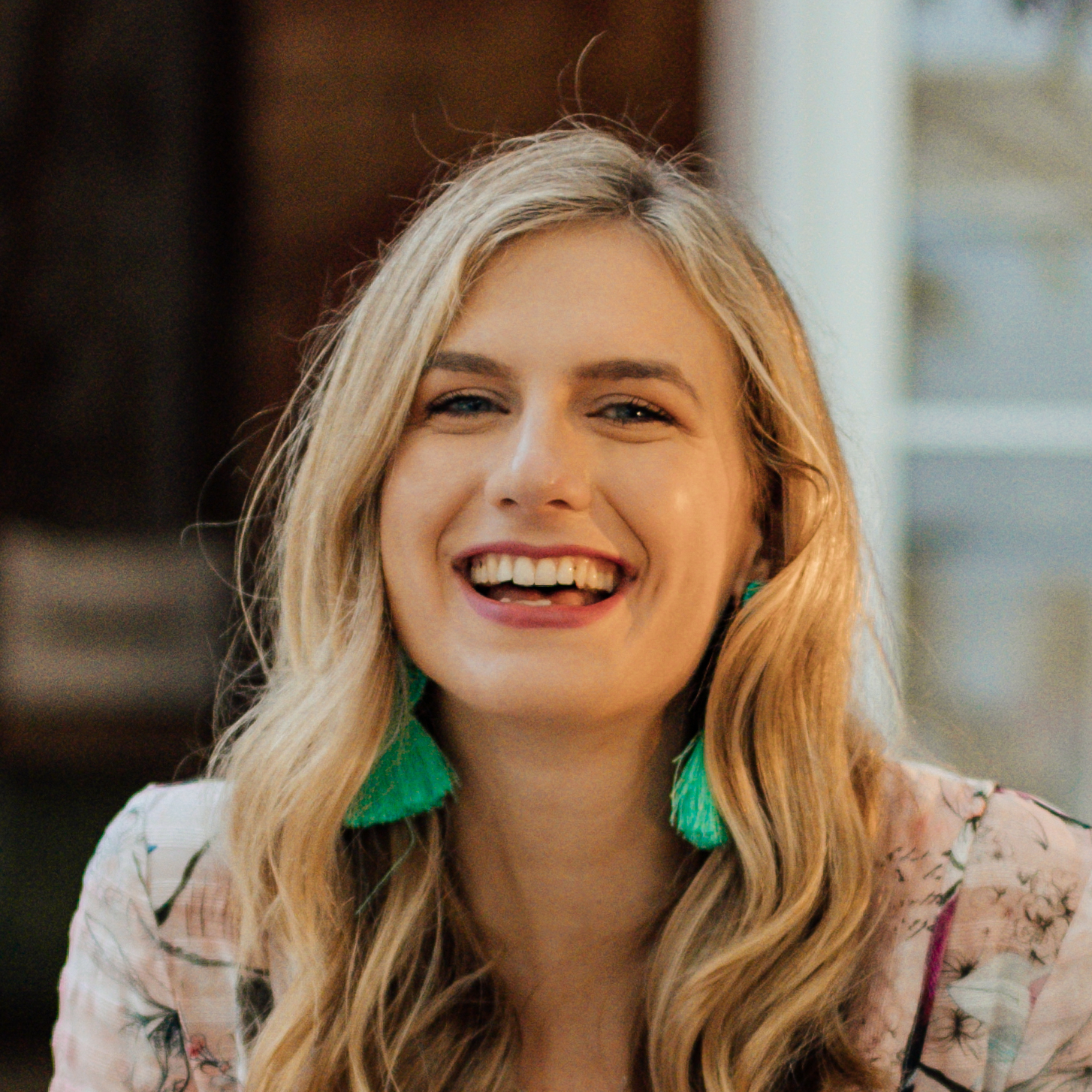 How does kombucha enhance a holistic lifestyle?
Tereza Poljanič, Tereza's Choice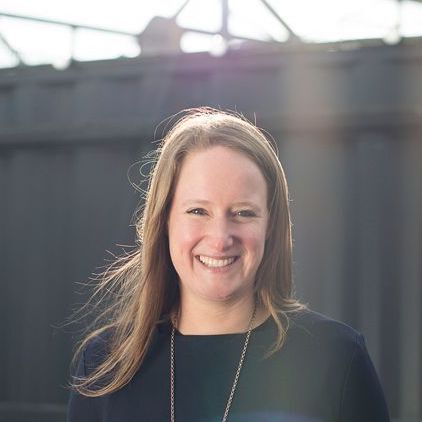 Key learnings in building the BRLO brewery & brand in Germany
Katharina Kurz, BRLO
Networking break / Kombucha bar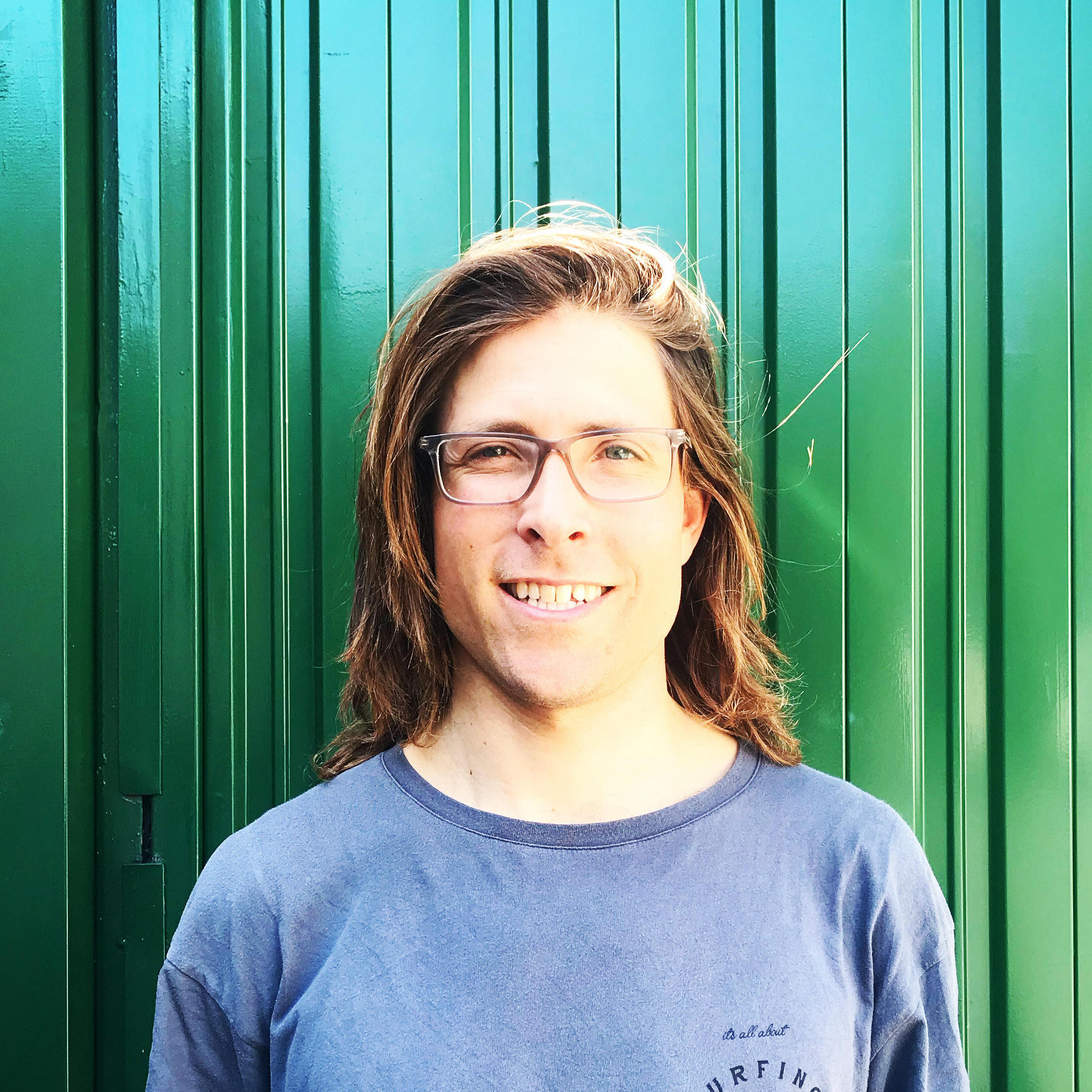 Keys for a traditionally fermented commercial kombucha
Griffin Halpern, Mucha Kombucha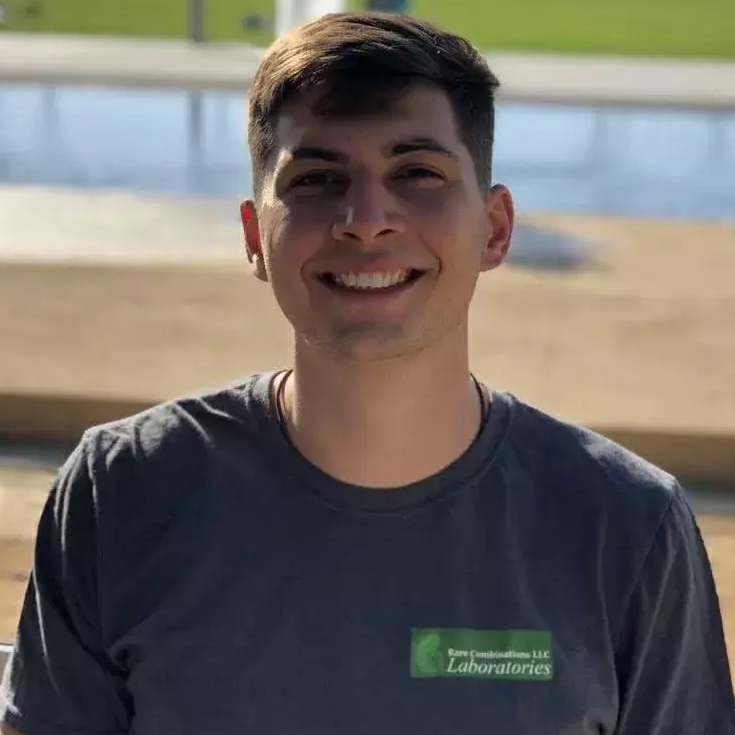 5 tips to control alcohol content in kombucha
Nick Robertson, Rare Combinations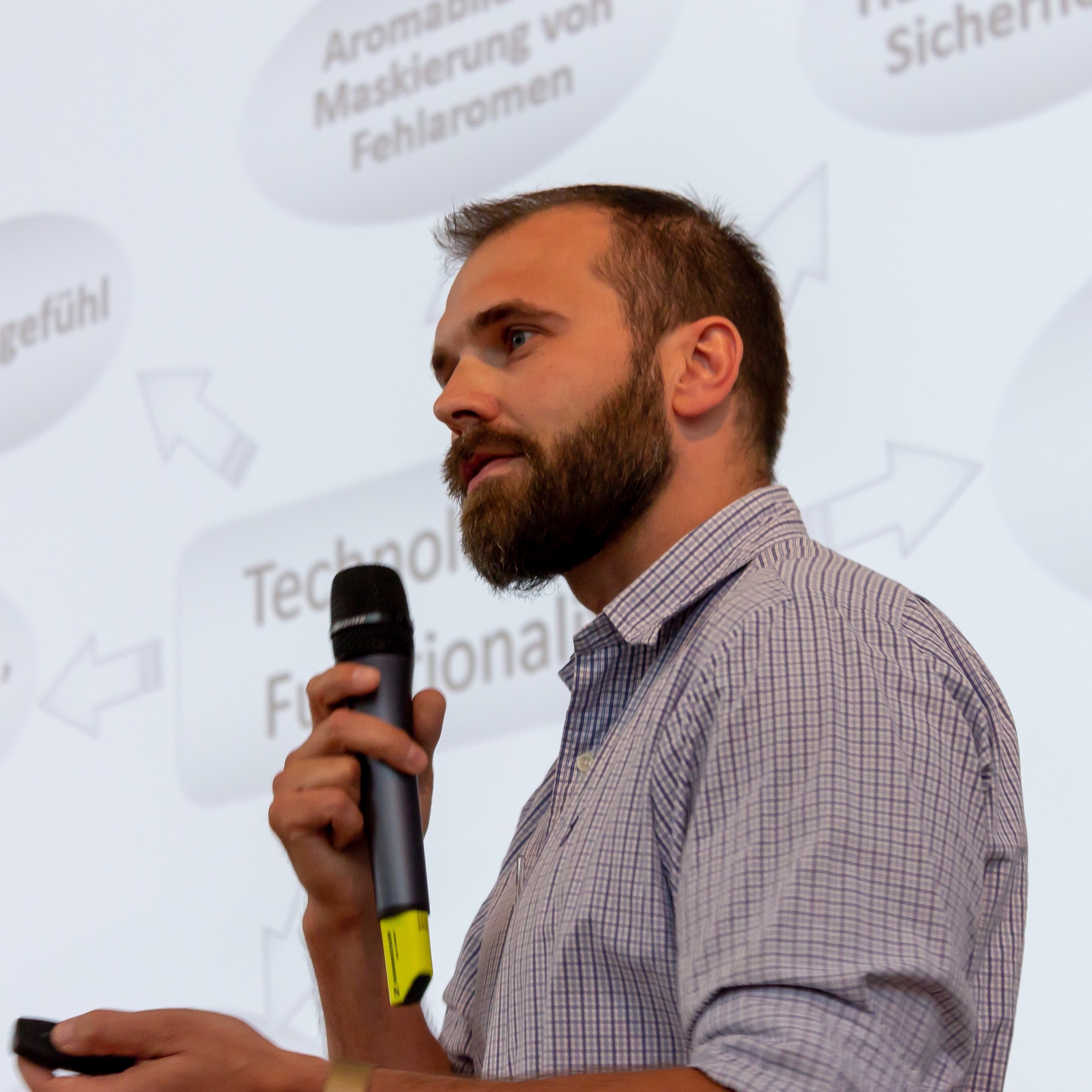 It all starts with starters: current research at the VLB Berlin on kombucha cultures
Dr. Martin Senz, VLB
Networking break / Kombucha bar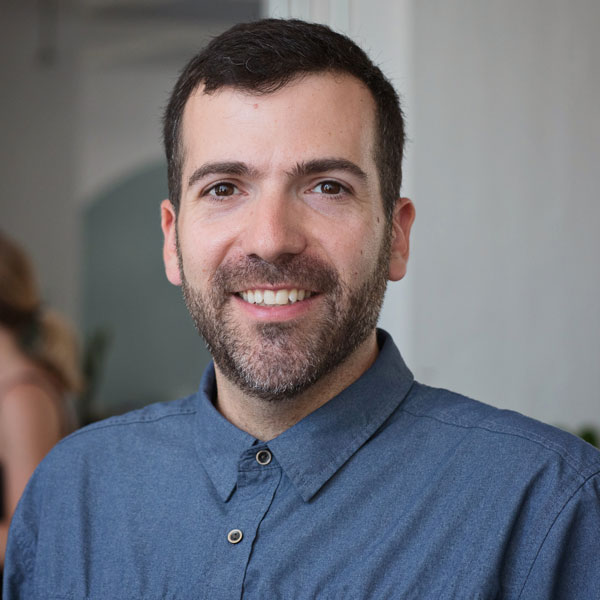 5 reasons why kombucha companies fail
Sebastian Bureau, Mannanova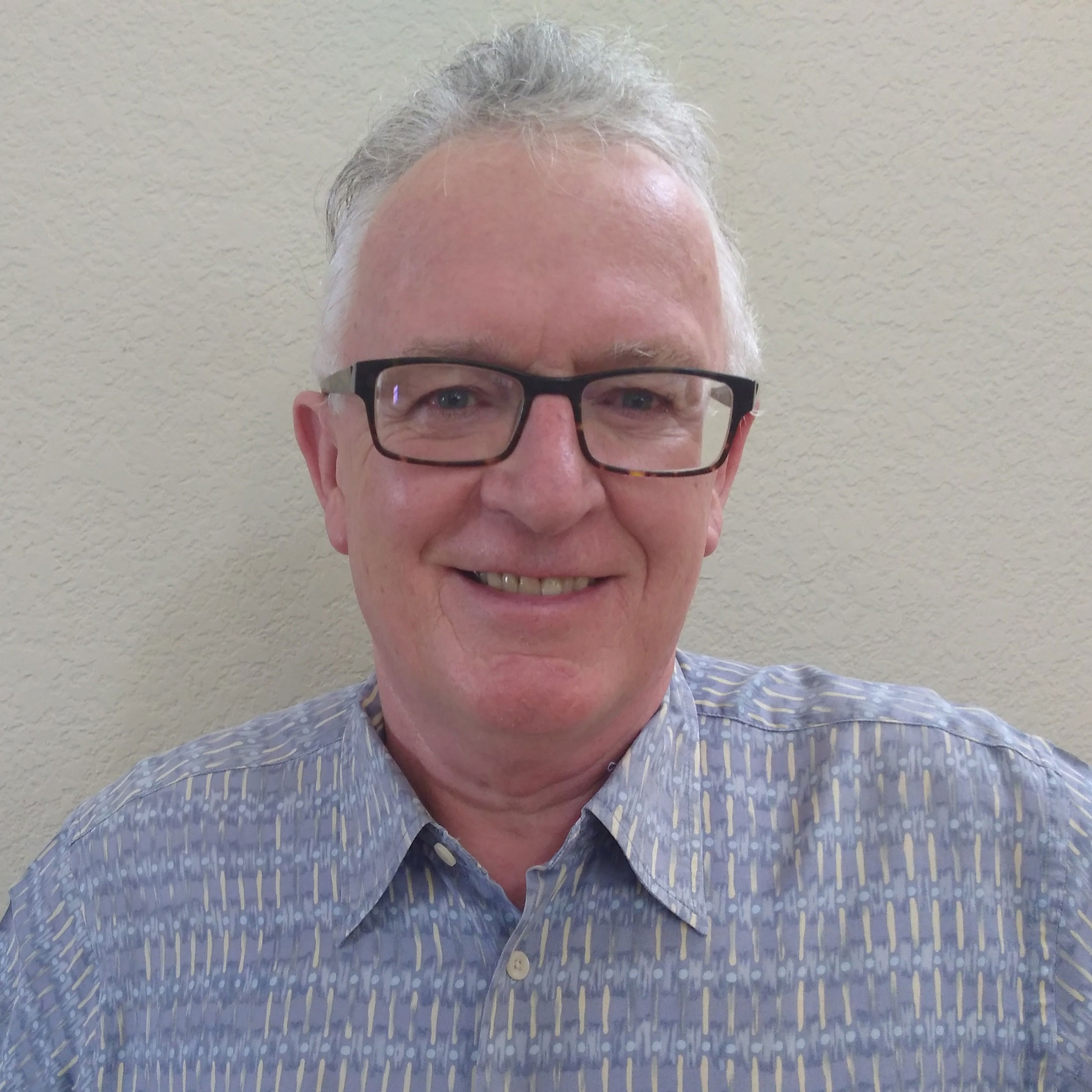 Worldwide kombucha overview
Ian Griffin, Booch News
Closing remarks
Kombucha Summit team
Opening remarks
Kombucha Summit team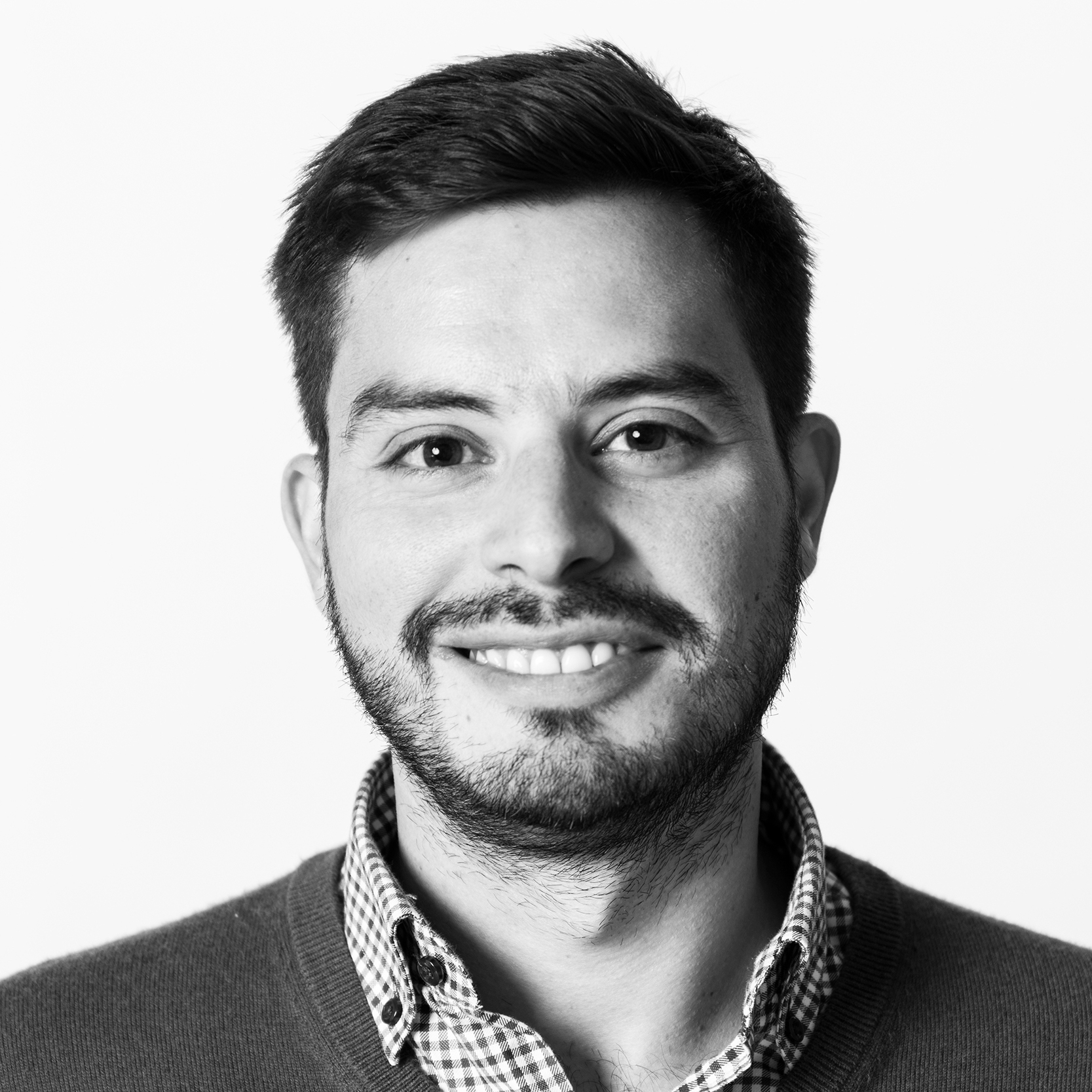 From A to Tea, everything you need to know
Eduardo Molina Anfossi, Paper & Tea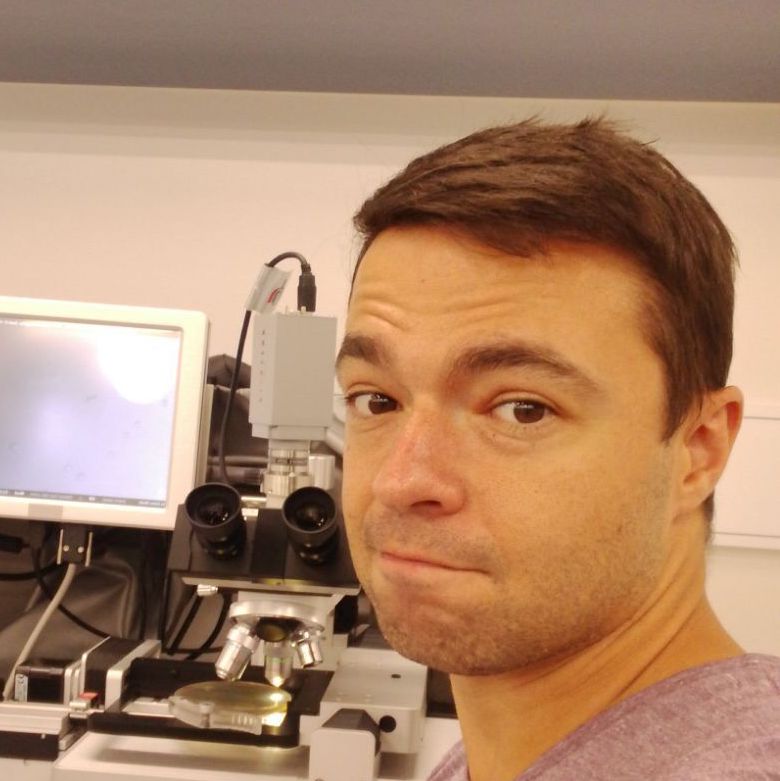 Lessons learnt from modern winemaking practices and how to apply them to kombucha
Dr. Niël van Wyk, Geisenheim University
Networking break / Kombucha bar
Growing a mother daughter kombucha business
Dila Ünlü & Esra Ozcan, Kombucha 2200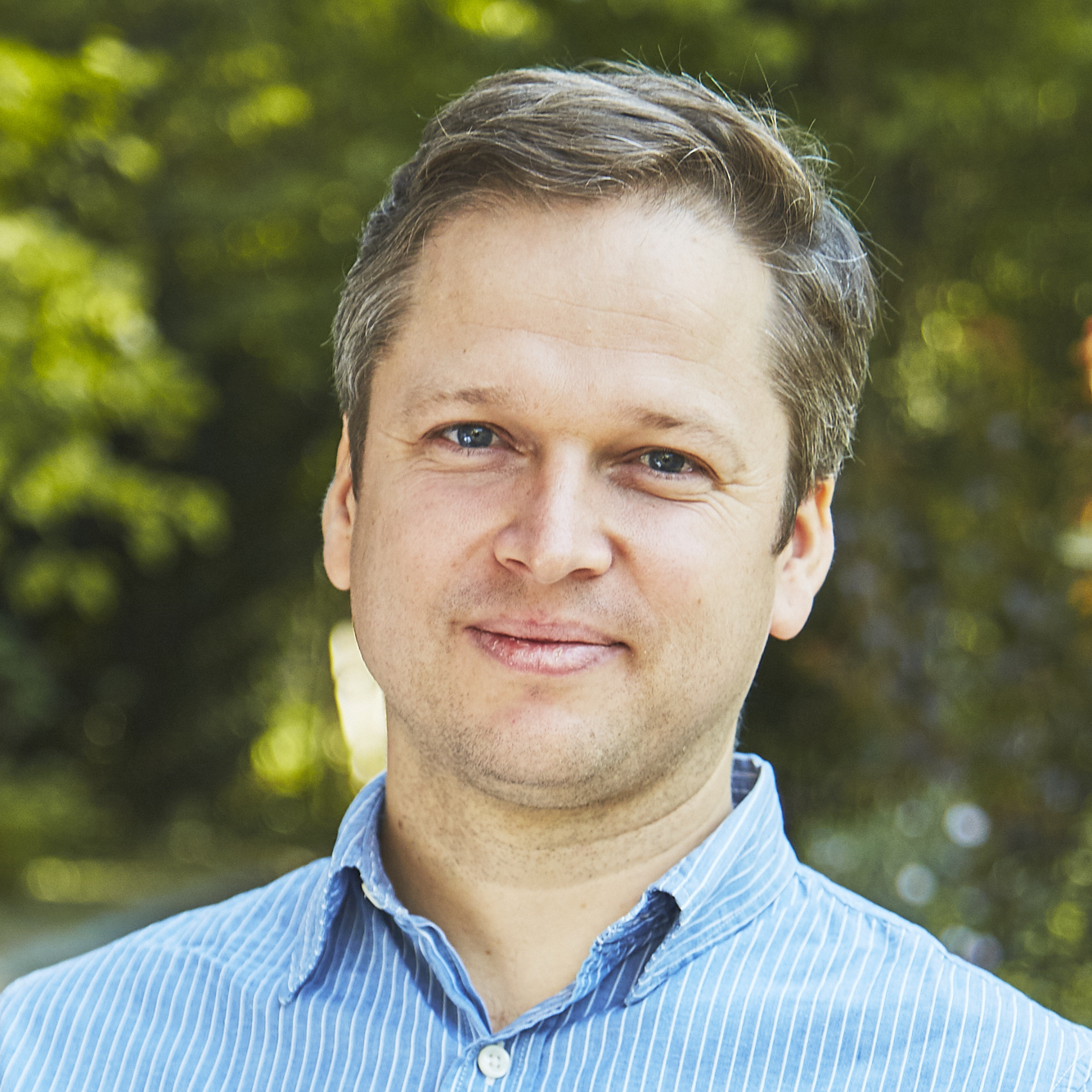 Kombucha as a high-end wine alternative
Martynas Zemavicius, ACALA Premium Kombucha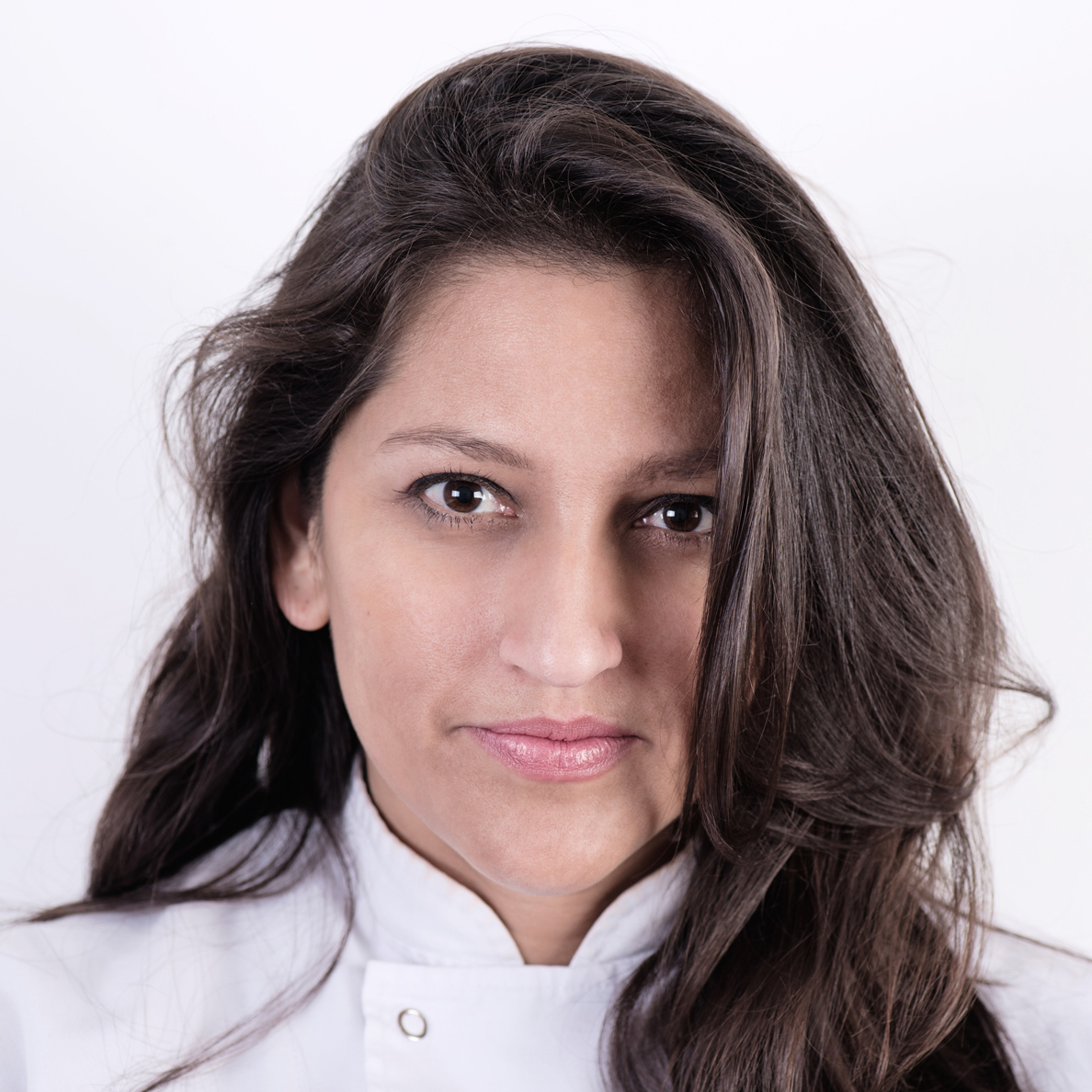 Toxic culture: Are we destined to fail as a species or can kombucha save us?
Kendra Sepúlveda, KBI
Closing remarks
Kombucha Summit team
Networking / Kombucha bar
Tickets
Buy your tickets for Kombucha Summit 2022 here. We have 4 different tiers of tickets, so grab yours right away!
About Us
Meet the team behind Kombucha Summit.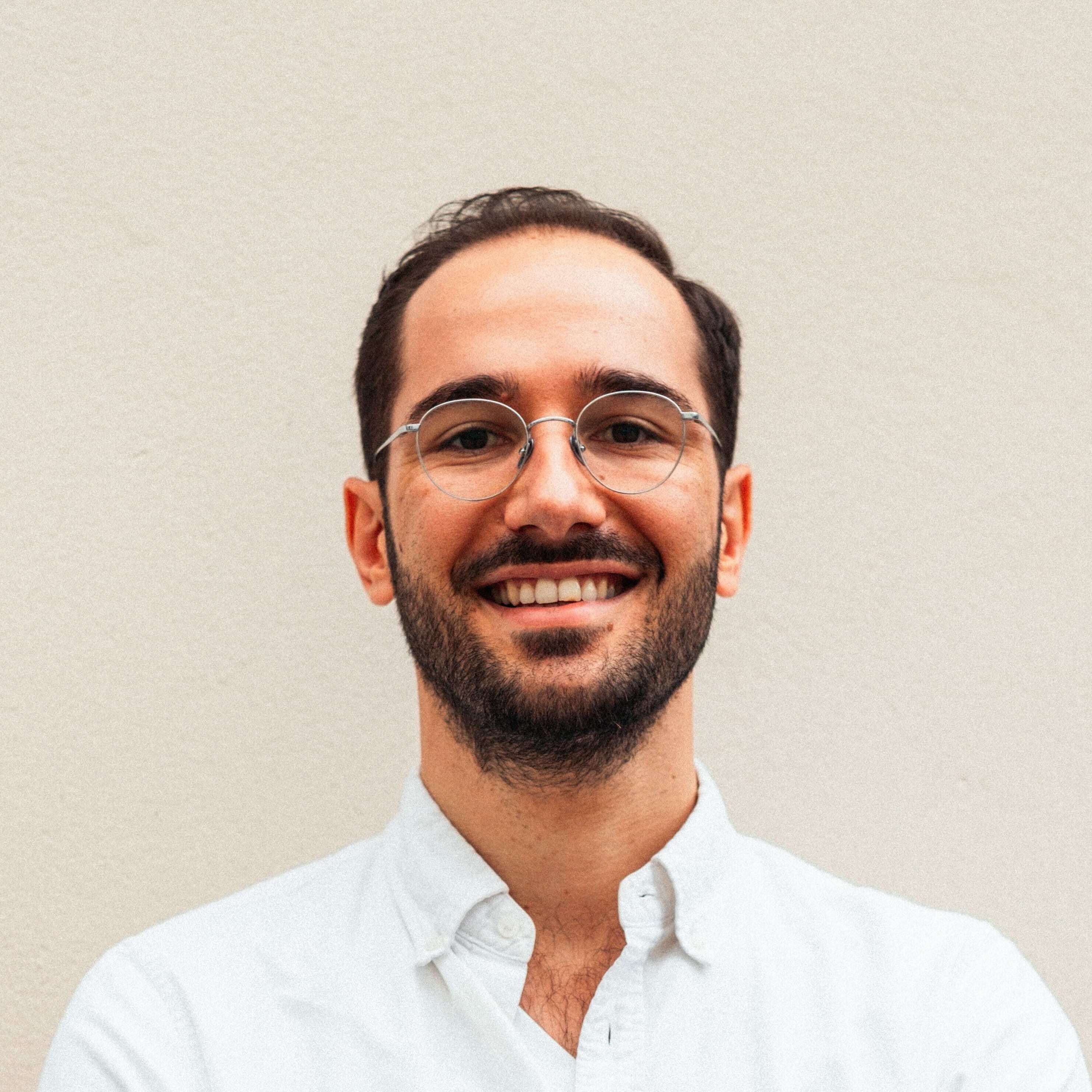 Fabio Carlucci
Founder & CEO of ROY Kombucha
We opened our own kombucha brewery in the summer of 2019 in Berlin and have been experiencing the needs and challenges of kombucha brewers first hand. As a former community builder in my previous career, I felt a format like Kombucha Summit was missing. Bringing the whole industry together to learn from each other and network is what we set out to do, with the goal of helping each other and the kombucha market succeed.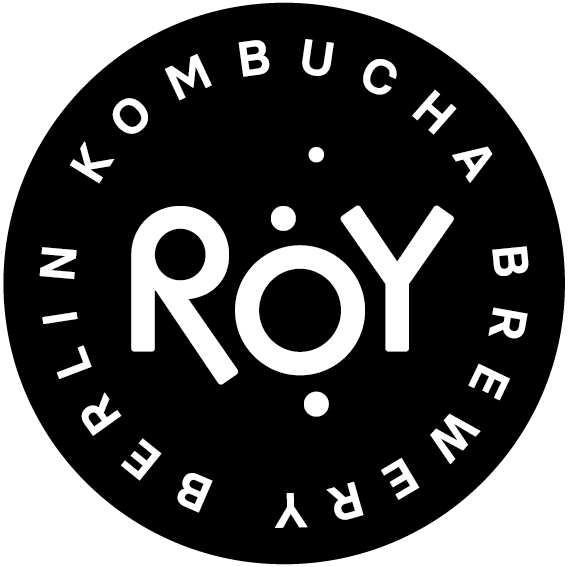 Venue
An amazing location with loads of entrepreneurial history.
Kühlhaus Berlin is a cultural landmark, and a unique example of pre-war industrial architecture. Today, it is an event location, located at the junction of the districts of Schöneberg and Kreuzberg, with Mitte only a stone's throw away.
Newsletter
Stay informed about speaker announcements & industry news.