About Kombucha Summit
From conversations with hundreds of Kombucha producers, we know how challenging it can be to build a sustainable Kombucha brand and business. Kombucha Summit is here to provide a knowledge exchange and networking platform for Kombucha producers from around the world and help them succeed.

After the tremendous success of the first edition in 2019 with 263 attendees from 30+ countries, Kombucha Summit 2020 will be bigger and better. The two-day conference will gather 350+ commercial Kombucha producers and 10+ partner exhibitors in one place for networking, knowledge exchange, sourcing and, of course, a lot of Kombucha tasting.
What to Expect
What you can expect from participating at the Kombucha Summit.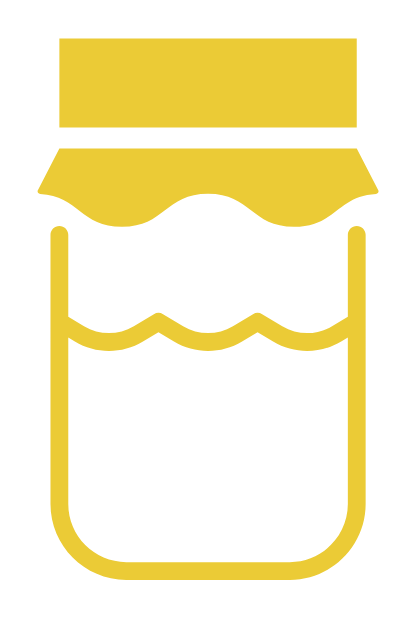 Network With Other Producers
Meet other commercial Kombucha producers and build long-lasting relationships.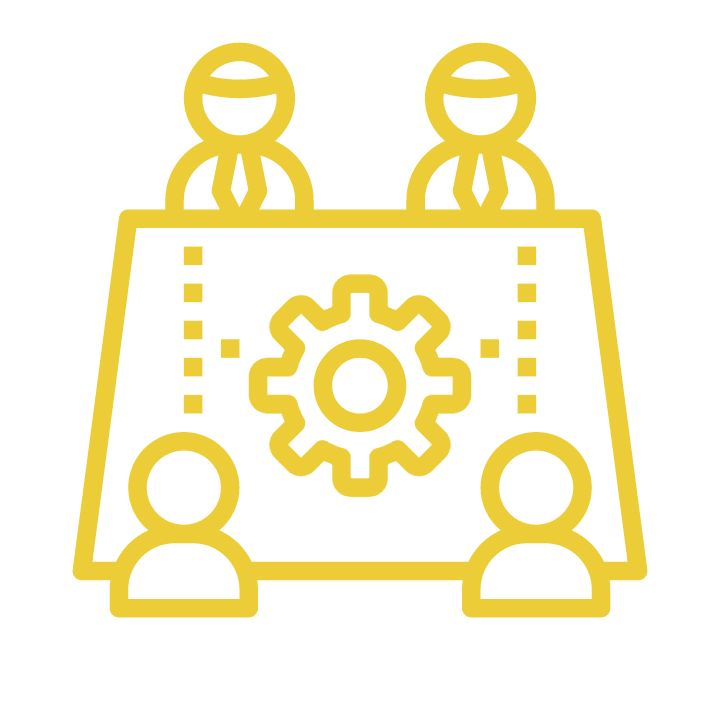 Hands-on Workshops
Learn about subjects like filling, packaging, production and science in one of our hands-on workshops.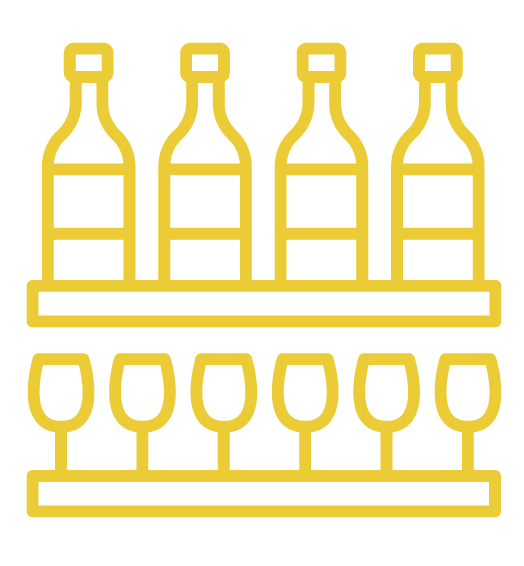 Europe's Largest Kombucha Bar
We will have the largest selection of Kombuchas from around the world all at one place for you to try.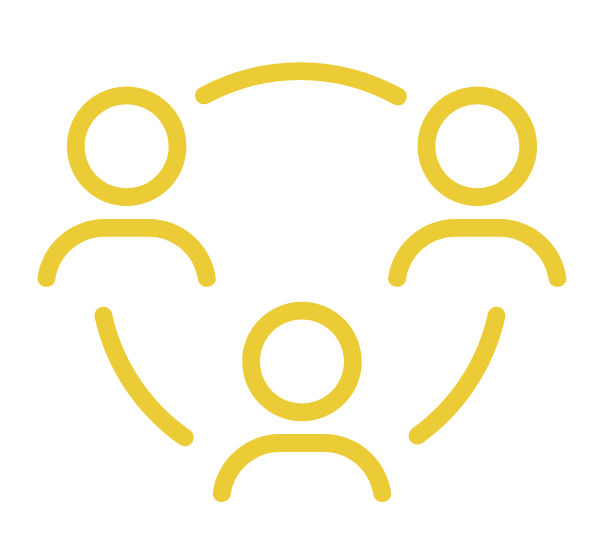 Community Access
Get access to our private online group and keep in touch with Kombucha producers from around the world.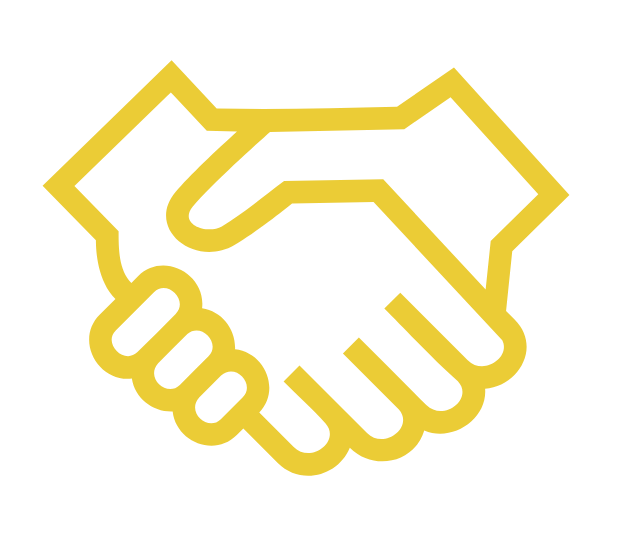 Meet Industry Experts & Partners
Get the chance to meet industry experts as well as partners and ask them all of your questions.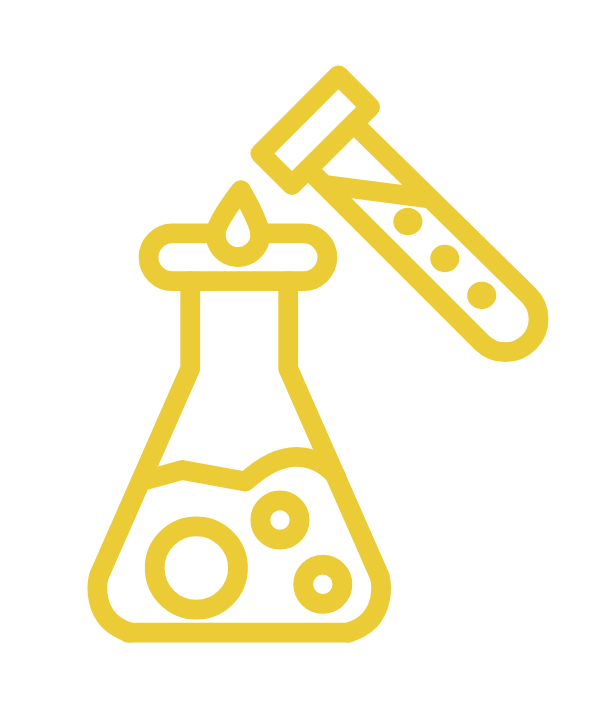 Expand Your Know-How
Learn more about the Kombucha production process and expand your knowledge.
Speakers
Our amazing speakers at Kombucha Summit 2020.
Tadeusz Zagrabinski
Co-Founder, Bärbucha Kombucha
Line Hoff & Eric Sponseller
Founders, Læsk Kombucha
Thierry Tran
PhD Candidate in Food Sciences
Partners
Our partners for Kombucha Summit 2020.
Schedule
We have an exciting line-up of fellow Kombucha brewers and industry professionals, who will both share their knowledge.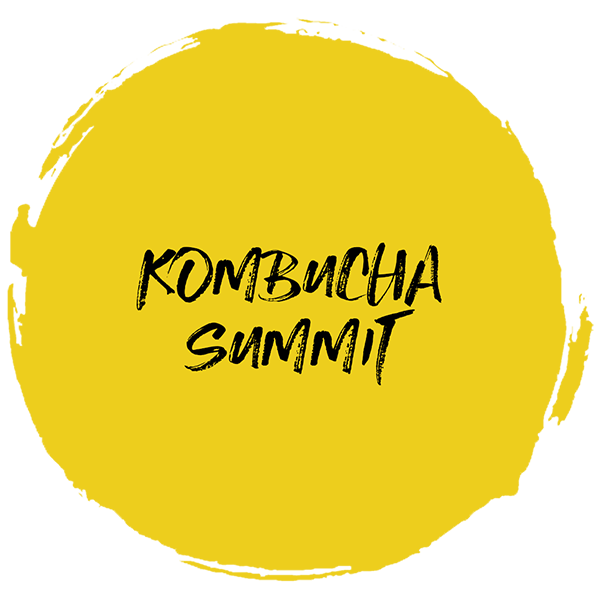 Opening Remarks by Kombucha Summit Team
Setting the scene for the day.
The history of Kombucha. What do we really know? by Tadeusz Zagrabinski, Founder of Bärbucha Kombucha & Café Bärbucha
A talk about the origins of Kombucha and how it spread globally over time.
Sensory Quality of Kombucha: the Role of Chemical Composition and Ways to Control it by Thierry Tran, Food & Nutritional Sciences and Enologist, PhD Candidate
The link between sensory components of Kombucha and its chemical composition to help control the quality of the final product.
Founder Interview with Line Hoff & Eric Sponseller, Founders of Læsk Kombucha
The commercial scale-up of a glass jar production – the Læsk story. Scaling Your Kombucha Production by tbd
Tips and tricks on how to sustainably scale your Kombucha production. The Science of Kombucha Fermentation by TBD
A scientific view of the Kombucha fermentation with helpful lessons for a scalable production process. TBD by TBD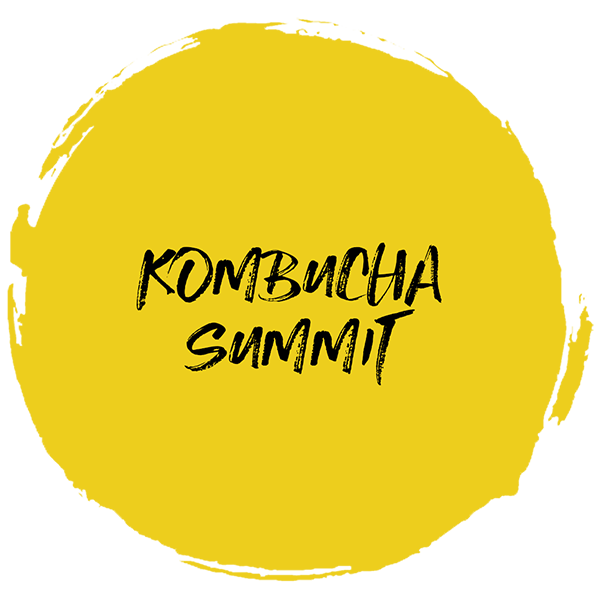 Closing Remarks by Kombucha Summit Team
Wrapping up the day & outlook.
Day 2 is all about peer-to-peer knowledge sharing. Kombucha brewers from across Europe will join us on stage to explain how they built and grew their Kombucha business from scratch. Agenda will be released soon.
About Us
Meet the team behind Kombucha Summit.
Rupert Hoffschmidt & Fabio Carlucci
Founders of ROY Kombucha
We opened our own Kombucha brewery in the summer of 2019 in Berlin and have been experiencing the needs and challenges of Kombucha brewers first hand. As former event and community builders in our previous careers, we felt a format like Kombucha Summit was missing. Bringing the whole industry together to learn from each other and network is what we set out to do, with the goal of helping each other and the Kombucha market succeed.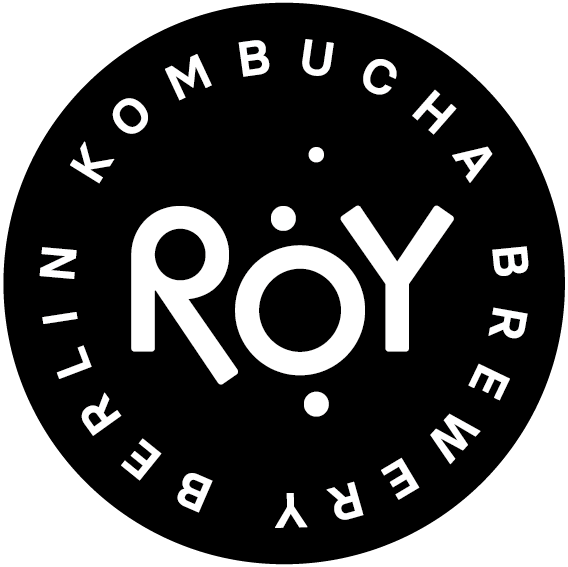 Venue
An amazing location with loads of entrepreneurial history.
Malzfabrik is an old malthouse from the 1920s now turned into a unique and beautiful event location. Its history and atmosphere will make the heart of any Kombucha brewer beat faster.
Newsletter
Stay informed about speaker announcements & industry news.