About Kombucha Summit
From conversations with hundreds of Kombucha producers, we know how challenging it can be to build a sustainable Kombucha brand and business. Kombucha Summit is here to provide a knowledge exchange and networking platform for Kombucha producers from around the world and help them succeed.

After the tremendous success of the first edition in 2019 with 263 attendees from 30+ countries, Kombucha Summit 2020 will be bigger and better. The two-day conference will gather 350+ commercial Kombucha producers and 10+ partner exhibitors in one place for networking, knowledge exchange, sourcing and, of course, a lot of Kombucha tasting.
What to Expect
What you can expect from participating at the Kombucha Summit.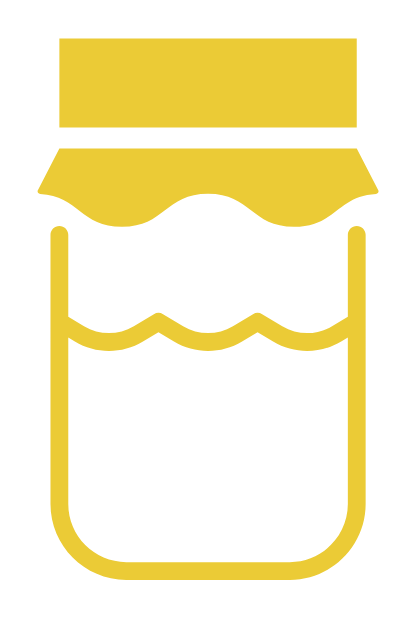 Network With Other Producers
Meet other commercial Kombucha producers and build long-lasting relationships.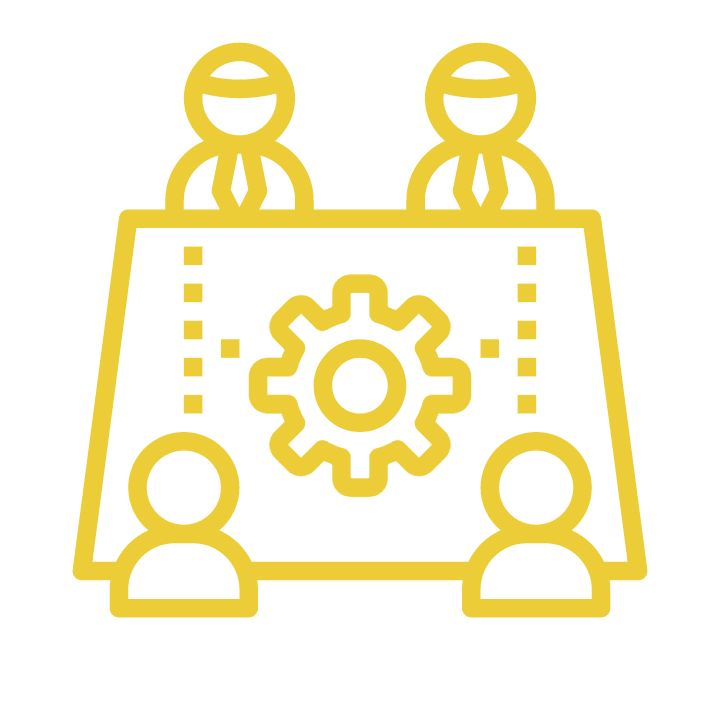 Hands-on Workshops
Learn about subjects like filling, packaging, production and science in one of our hands-on workshops.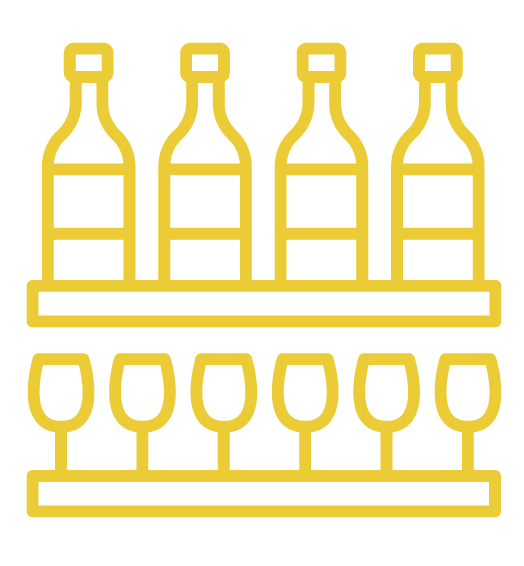 Europe's Largest Kombucha Bar
We will have the largest selection of Kombuchas from around the world all at one place for you to try.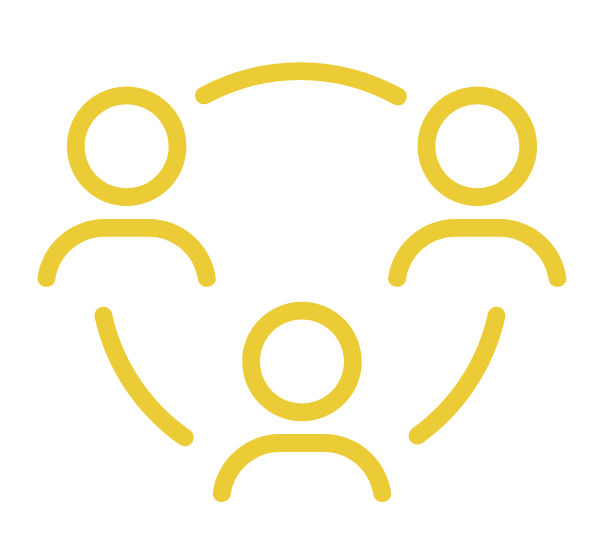 Community Access
Get access to our private online group and keep in touch with Kombucha producers from around the world.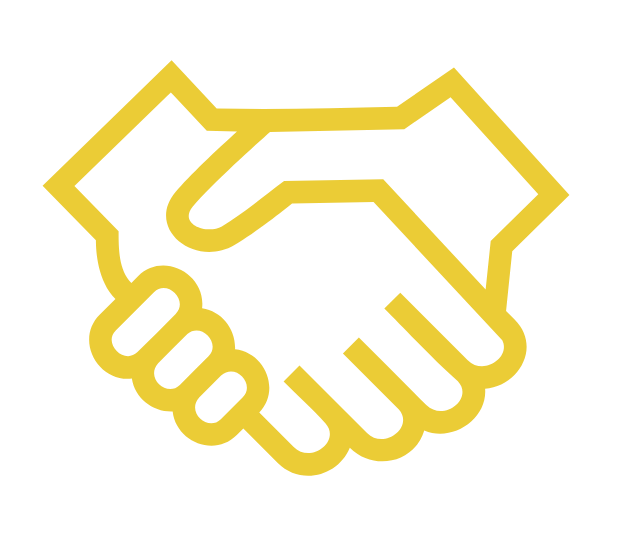 Meet Industry Experts & Partners
Get the chance to meet industry experts as well as partners and ask them all of your questions.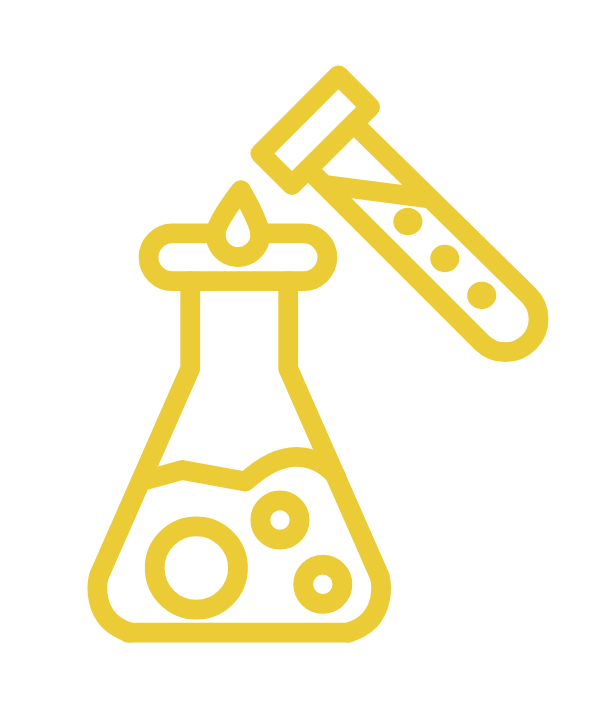 Expand Your Know-How
Learn more about the Kombucha production process and expand your knowledge.
Partners
Our partners for Kombucha Summit 2020.
Tickets
Buy your tickets for Kombucha Summit here. We have 5 different tiers of tickets, each running for a period of one month or until 50 tickets are sold.
About Us
Meet the team behind Kombucha Summit.
Rupert Hoffschmidt & Fabio Carlucci
Founders of ROY Kombucha
We opened our own Kombucha brewery in the summer of 2019 in Berlin and have been experiencing the needs and challenges of Kombucha brewers first hand. As former event and community builders in our previous careers, we felt a format like Kombucha Summit was missing. Bringing the whole industry together to learn from each other and network is what we set out to do, with the goal of helping each other and the Kombucha market succeed.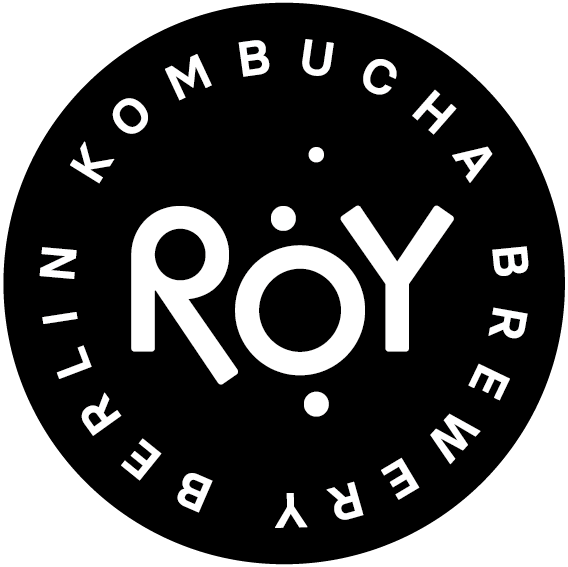 Venue
An amazing location with loads of entrepreneurial history.
Malzfabrik is an old malthouse from the 1920s now turned into a unique and beautiful event location. Its history and atmosphere will make the heart of any Kombucha brewer beat faster.
Newsletter
Stay informed about speaker announcements & industry news.